What Is Toyota's Slogan?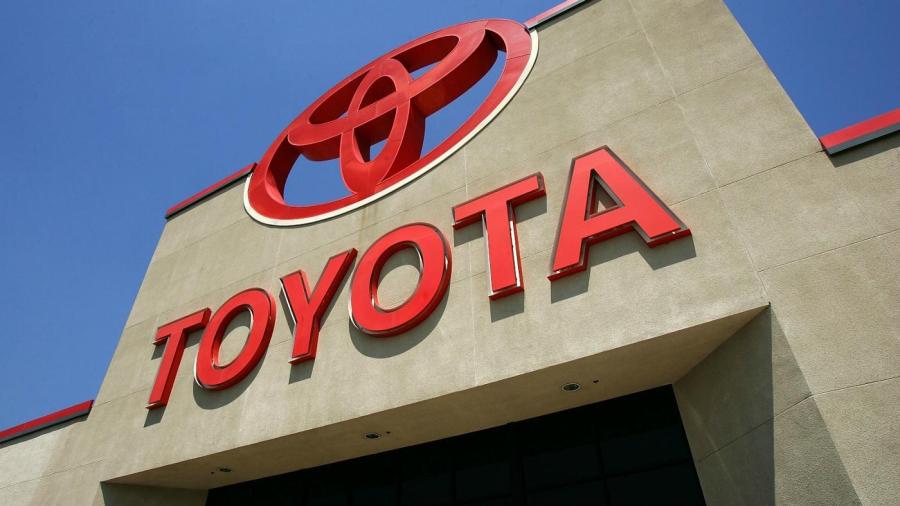 Toyota's slogan is "Let's Go Places." The slogan was unveiled in September of 2012 and replaced the slogan "Moving Forward," which had been the slogan since 2004. Six advertising agencies worked with Toyota on its most recent tagline: Saatchi & Saatchi, Dentsu America, Conill, Burrell, Intertrend and Grieco Research.
Toyota was established by Kiichiro Toyoda. Toyoda was born in Japan on June 11, 1894 and worked for his father's textile factory, Toyoda Loom Works, before developing an auto division within the company. The auto division eventually spun off into its own company, Toyota Motor Corporation, in 1937. Kiichiro passed away on March 27, 1952 at the age of 57.