What Is the Towing Capacity of a Chevrolet Silverado?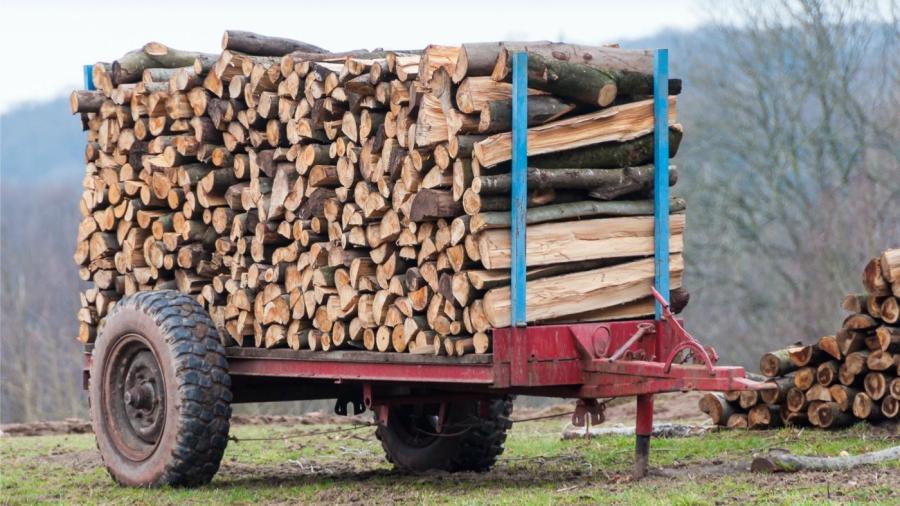 The 2015 Chevrolet Silverado 1500 pickup truck has a maximum towing capacity of 12,000 pounds. This requires the trim level with the EcoTec3 6.2L V8 engine. The Chevrolet special edition Silverado SS is named the Intimidator SS, and the 3500 Heavy Duty model can tow 16,700 pounds.
There are three generations of the Chevrolet Silverado, starting with the 2003 Silverado SS. This transitioned to the heftier Intimidator SS, after which three versions debuted under the Silverado imprint: the 1500 Heavy Duty, 2500 Heavy Duty and the 3500 Heavy Duty. The second generation spanned from 2006 to 2013, producing the GMT900 Silverado variations. The third generation is the Chevrolet Silverado 1500.