What Are the Top 20 Cities in the United States for the Most Murders and Crime?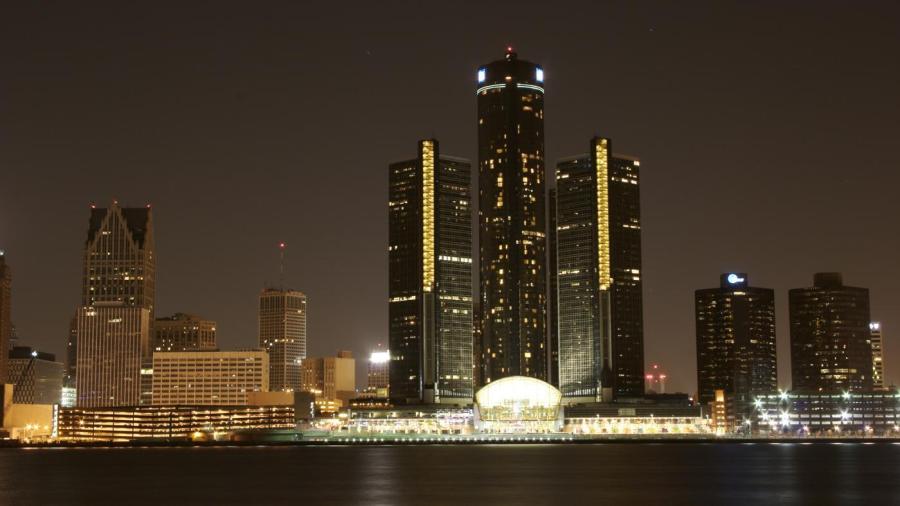 Based on data released by the FBI in 2013, the top cities in the United States in regard to violent crime are Flint, Mich.; Detroit, Mich.; Oakland, Calif.; Bridgeport, Conn.; New Orleans, La., Cleveland, Ohio; St. Louis, Mo.; Jackson, Miss.; Baltimore, Md. and Newark, N.J. The FBI measures the numbers of murders, forcible rapes and robberies as compared to the total population of each city.
The next 10 most crime-laden cities, per the FBI, are Birmingham, Ala.; Philadelphia, Pa.; Memphis, Tenn.; Little Rock, Ark.; Baton Rouge, La.; Cincinnati, Ohio; Stockton, Calif.; Buffalo, N.Y.; Dayton, Ohio and New Haven, Conn.
Rankings of cities in terms of crime is subject to some variation. Some statistics are compiled for incorporated city areas, while others incorporate the numbers for an entire metropolitan area. In addition, while all municipalities are required to report murder statistics to the FBI, they report on other violent crimes voluntarily. Thus, the data the FBI uses to compile its lists may not be uniform from one city to the next.
Although the FBI data is regularly used to produce rankings of cities with regard to violent crime, the American Society of Criminology has, since 2007, opposed such rankings, believing that they do not reflect the conditions of elevating crime rates in certain cities.