What Are Tips for Troubleshooting a Samsung TV?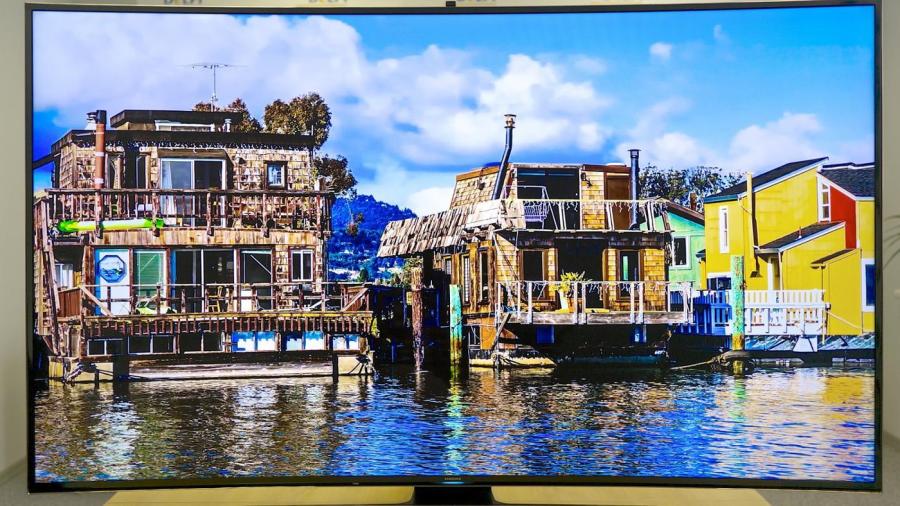 To troubleshoot a Samsung television, identify the specific problem, such as a failure to connect to a network or distorted picture or sound with an external device. Additional problems include settings becoming lost after a brief period and issues with the television signal.
To troubleshoot a Samsung television that cannot connect with a network or particular apps, check to make sure there is a network connection. Use the remote control or buttons on the television to navigate to Menu, Network and then Network Status. If there is no connection, ensure the Internet router is properly connected to the television. If there is a connection and the problem persists, contact your Internet service provider.
If a Samsung television is experiencing distorted picture or sound with an external device, make sure the device is connected to the television correctly. If the connection is fine, perform a TV Self Diagnosis test by navigating to the menu, selecting Support, Self Diagnosis and Sound or Picture Test. It is also worth trying to change the picture size using the P. Size button on the remote.
To troubleshoot problems with lost settings, change the television to Home Mode by selecting Tools on the remote and changing Store Demo to the Off setting. Issues with the signal can be solved by selecting Source on the remote and running the Auto Program function to search for channels.
To access the on-screen manual for a Samsung television, press the Menu/123 key on the remote, and select Support from the menu. From the Support menu, select E-Manual. This opens the user guide on the television screen. From the screen, select the issue that the television is having.
Sometimes, the television simply needs reset. To allow the TV to rest, turn it off, unplug it for 10 minutes, and then plug it back in, and turn it back on.