The Most WTF News Stories of 2021
If 2020 was the call, then 2021 was definitely the response. The year hasn't been defined by COVID-19 in the same way 2020 was. Instead, 2021 was all about responding to the pandemic and the advocacy it's taking to rebuild (or try to rebuild) after 2020's mess.
Many news stories made us pause this year — all for different reasons — but we narrowed it down to a top 10 just for you. Sit back, stop doomscrolling TikTok and maybe put on your favorite Britney Spears record, because we're taking you on a ride through the news stories that defined 2021.
Ratatouille: The Tiktok Musical Raised over $1 Million
In January of 2021, many of us were struggling while following stay-at-home orders, and took to social media apps, like Tik Tok, to express ourselves. One trend on the app involved making custom songs for movies that don't have musical versions yet. As you might remember, user-generated songs for the Pixar film, Ratatouille, went viral.
The songs were such a hit, Disney wanted to bring the musical to life on the first day of the year. Using some of the most popular songs thought up by social media users and performed by professional actors, Disney raised over $1 million dollars for The Actors Fund. Live theater would not return for months, so the musical allowed people to be entertained all while giving a helping hand to those unable to work due to the pandemic.
Facebook vs. Everyone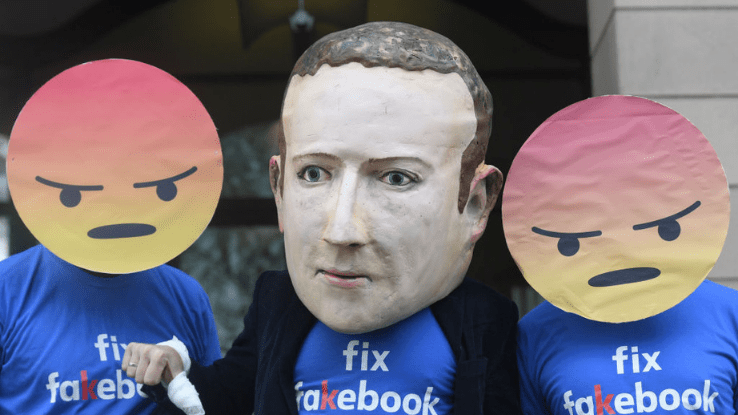 Mark Zuckerberg and the newly named "Meta" company found themselves in heaps of trouble in 2021. On October 4, all Meta companies (Facebook, Instagram, WhatsApp, etc.) experienced an outage caused by a hosting issue for the company's domain names. Later that month, a whistleblower came forward with a series of grievances about the company; history will forever know these documents as "The Facebook Papers."
The Facebook Papers confirm some of the worst accusations the company has faced in its 17-year history, including that Facebook has promoted false information and anger-inducing posts to keep users engaged with their sites. Instagram had previously been under fire for allegedly harming teens' mental and physical health, so 2021 left nearly everyone even more angry with the social media juggernaut. After learning about Meta's practices, many have bolstered their cybersecurity efforts to keep themselves safe while using social media.
Britney Was Freed!!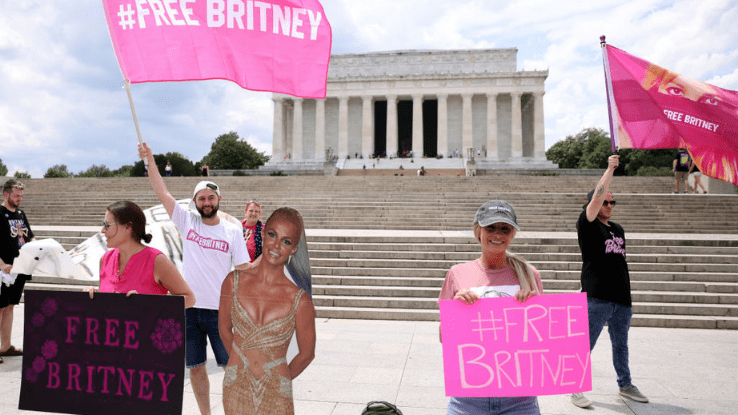 It took years of internet sleuthing, several documentaries, many protests, even more social media outcries and a surge of bravery on Britney Spears' part, but the #FreeBritney movement finally made progress in 2021. The pop star had been under a conservatorship, controlled by her father, since 2007.
Thanks to the efforts of Spears and her allies, people are now questioning conservatorships as a whole. What will 2022 bring for Britney Spears? We aren't sure, but whatever it is, we hope that it's her decision.
Capybaras Attacked Cities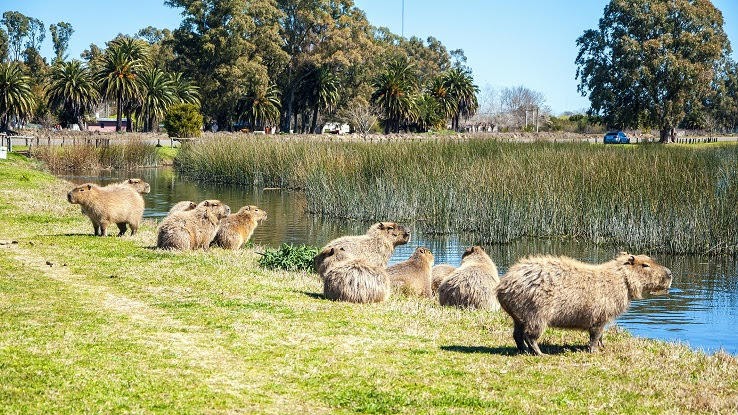 What would you do if the area you live in became overrun with 100lb rodents? Vermin are common, especially in cities and other densely populated. They often live undetected in small, out-of-sight spots. So when the vermin in question happen to be capybaras — the world's largest rodent — the impact is bound to be larger.
That's exactly what was going on in Argentina in 2021. Plot twist: any villages that the capybaras "attacked" were once habitats and homes for the large creatures. Believe it or not, these capybara incidents led to conversations about rewilding, the process of allowing a species that'd been displaced from an area to return to it. The process could also help reduce greenhouse gases in the atmosphere and, overall, be a great thing for the planet. We love animal conservation and being kind to the Earth, so bring on the capybaras!
Oprah's Interview with Harry and Megan Mountbatten-Windsor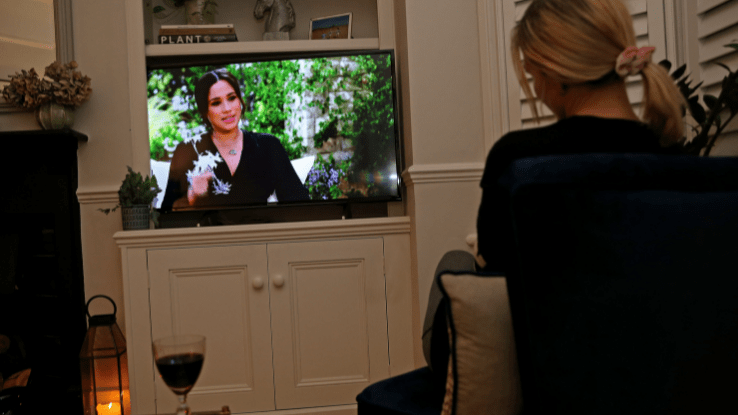 "Were you silent? Or were you silenced?" Oprah's words will be remembered well beyond her interview with Meghan Markle and Prince Harry. The couple had recently cut ties with the royal family due to their mistreatment of Markle and Archie, their biracial child.
In the exclusive interview, the couple revealed scandalous detail after detail, revealing just how much the royal family's bigotry impacted Markle's mental health and safety. The story has caused some people to rethink the royal family's role in the British Government — and as a whole on the global stage.
The Time It "Rained" Scorpions in Egypt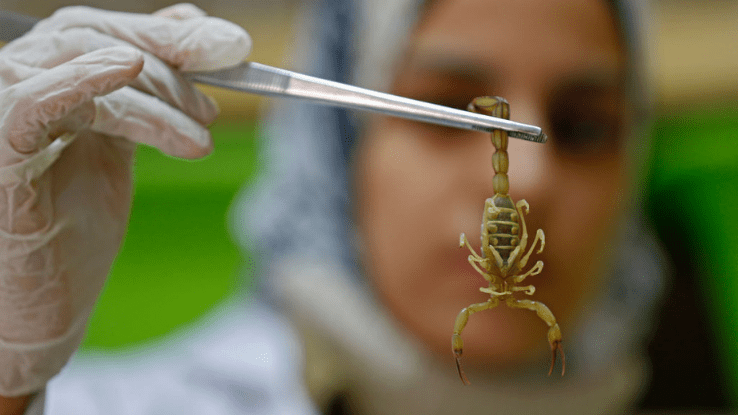 You read that right. More than 500 people were injured in Egypt after a heavy rainstorm forced scorpions out of their hiding spots. Thankfully, the scorpions did not fall from the sky.
While it's not uncommon for scorpions or snakes to come out from their hiding places during a storm, the number of people affected by the scorpions made us check around us to make sure that none were crawling around nearby.
We Learned That Human Blood Could Build Housing on Mars
In 2021, many of us learned about AstroCrete. For those who missed it, it's a lot like concrete, except instead of paving roads and buildings on Earth, it's made in space. Transporting building materials to space would be costly and a waste of precious (wait for it) space. Of course, adequate housing on other planets like Mars is imperative if people are to ever live on it; subzero temperatures and wind gusts exceeding 100mph are the norm on Mars. The solution, ironically, is inside all of us.
That's right — human blood and other bodily fluids are being experimented with for use in space in order to create homes on other planets. A six-person space crew can produce about 500kg of blood, so there's a long road ahead. Are we bound for exploration of the final frontier in 2022 and beyond? There will be a lot of hurdles to overcome. Only time will tell, but it's clear that we're closer than ever.