What Team Has Lost the Most Super Bowls?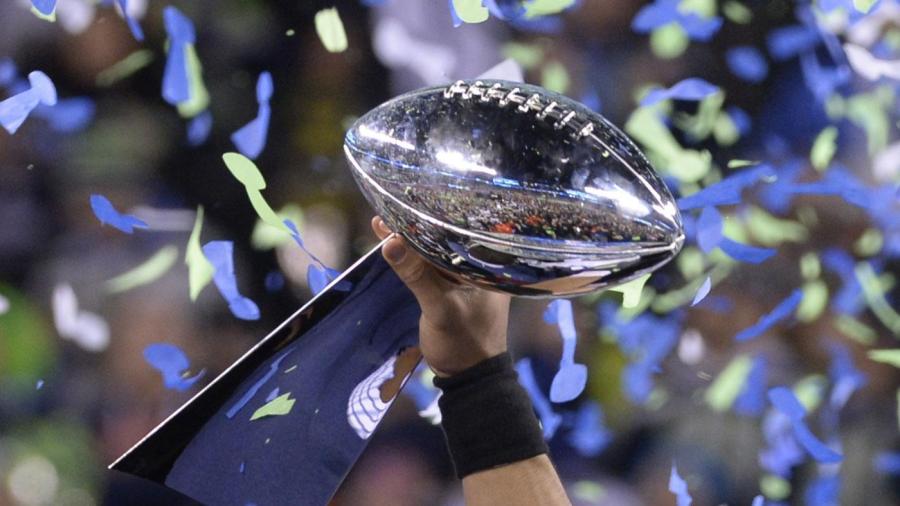 The Denver Broncos have lost more Super Bowls than any other NFL team. In February 2014, the Broncos lost Super Bowl XLV to the Seattle Seahawks by 35 points for their fifth loss and the NFL record for the most losses.
The Denver Broncos have won two Super Bowl games. There are three NFL teams with four losses. The Washington Redskins have a Super Bowl record of four losses and three wins. The Minnesota Vikings and the Buffalo Bills have each lost four games and have no wins. The team with the most Super Bowl wins is the Pittsburgh Steelers with six wins. They have two losses.