What Is the Sugar Content of Fresh Fruits?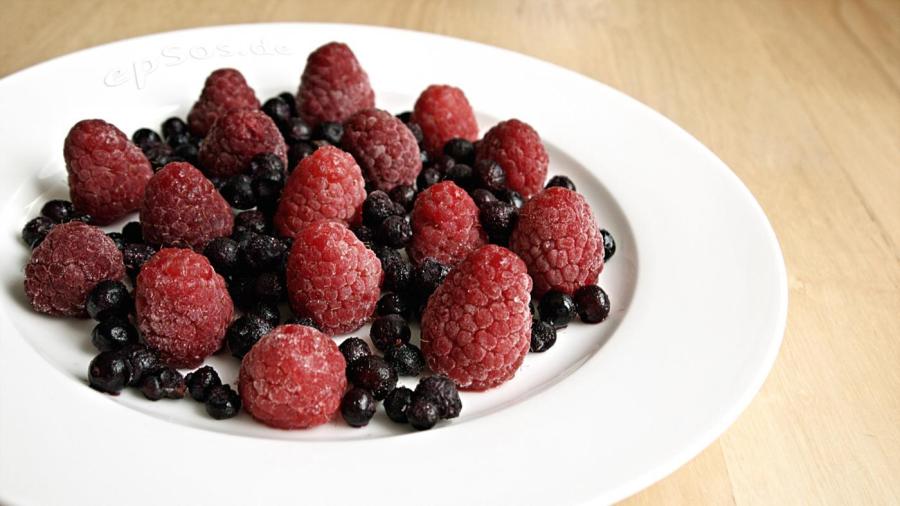 The sugar content of fresh fruit varies by the type of fruit, with the average being 8 grams of natural sugar. Berries tend to have lower amounts of sugar, while most melons are at the high end.
Raspberries, strawberries and blackberries have the lowest amounts of natural sugar, all of which have less than 5 grams of sugar. In the middle of the spectrum are peaches, grapefruit and kiwi, which have less than 9 grams of sugar. Pomegranate, grapes, mango and cherries have the highest sugar counts. Fresh fruit is a great source of nutrients, regardless of the sugar content. Eating two to three servings a day is recommended for a healthy, well-balanced diet.