What Are Standard Page Margins?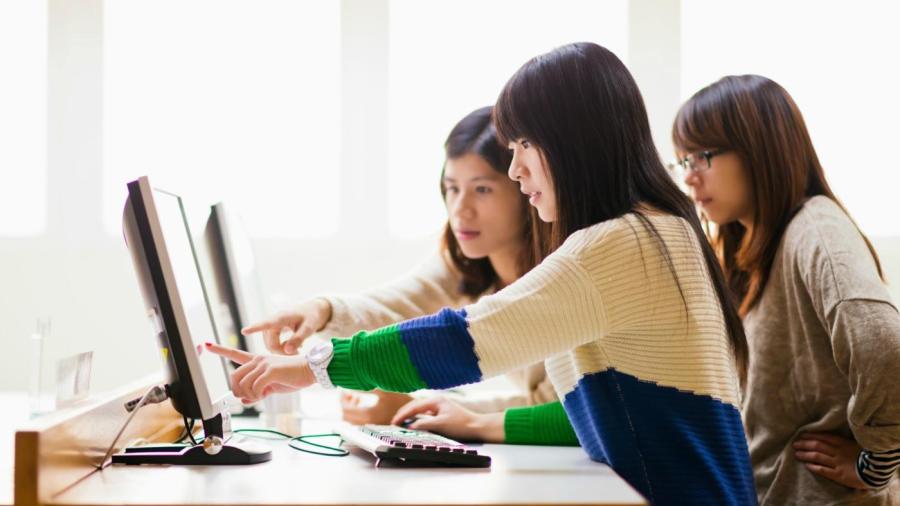 In academic writing, the standard formatting of a Microsoft Word document requires margins of 1 inch on the left, right, top and bottom. The 1-inch margin all around is a default setting characteristic of Microsoft Word and most of the other word processor documents, according to Butterick's Practical Typography.
On a standard word processor paper document, the 1-inch margin setting comes hand-in-hand with a 12-point font size, which results in an approximate line length of 6.5 inches. Notably, some writing styles and individual preferences may necessitate a readjustment of the margins' value to half an inch, or sometimes 1.5 inches. However, the standard margins should always be used, unless advised to the contrary.