What Is the Standard Height for a Towel Ring?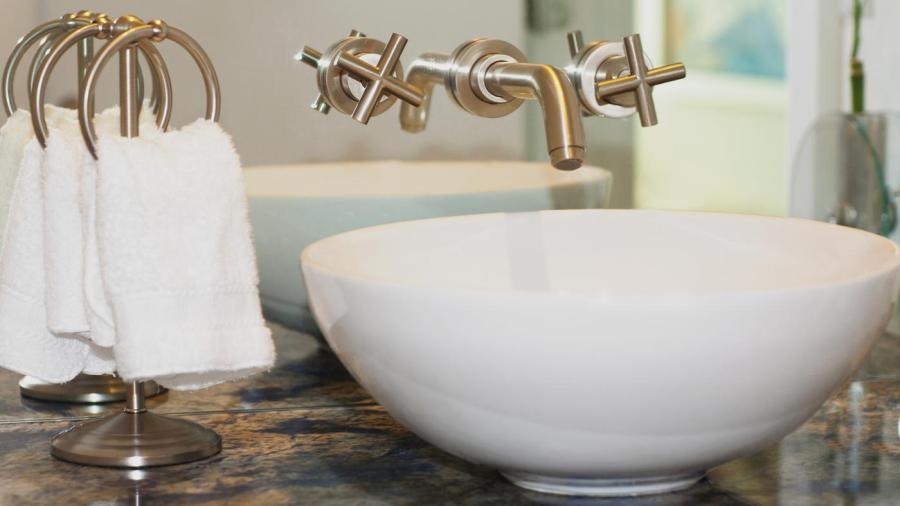 The standard height for a towel ring is the height, which is optimum for using it; however, there should be at least 18 inches between the end of the towel and the floor and the average height is 48 inches, or 36 inches if in a children's bathroom. When hanging a towel ring, go through the motions of washing the hands and look to see where people will be comfortably reaching for the towel as this is the best place to hang it.
Towel rings are typically made 8-9 inches wide while towel bars are usually made in lengths of 18-24 inches. Forbes recommends that the towel bar or towel ring be located 12-36 inches horizontally from the sink, tub or shower for the best reach.
When creating a gorgeous bathroom decor, towel rings and towel bars are not the only things that a person will need. Vanities are perfect for makeup application and for getting dressed as well as for adding additional counter space to the room. Use a built-in vanity in the master bedroom if financially feasible and if there is enough space. Makeup vanities typically take 30-36 inches of width space and a counter height of 30 inches.