What Is the Standard Height for a Shower Curtain Rod?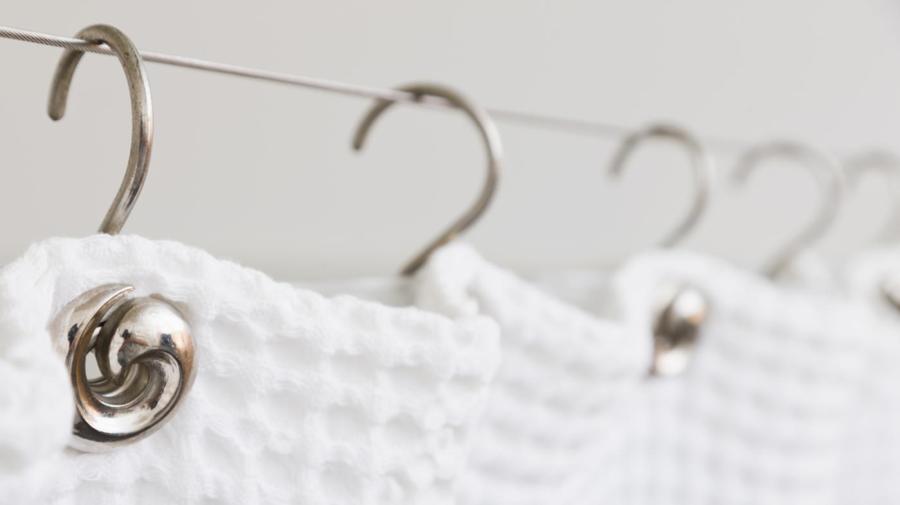 According to Do It Yourself, there is no standard height for hanging a shower curtain rod. The hanging height depends on factors that include the length of the shower curtain, the height of the tub and the owner's preferences.
The rod should be hung at a height that allows the shower curtain to hang at least 5 inches below the edge of the tub. This allows the curtain to keep moisture inside the shower area effectively. The curtain should not touch the bathroom floor. There should be at least 2 inches of space between the curtain and the floor to prevent dirt and moisture from collecting on the bottom edge of the curtain.