What Is a Standard Door Width?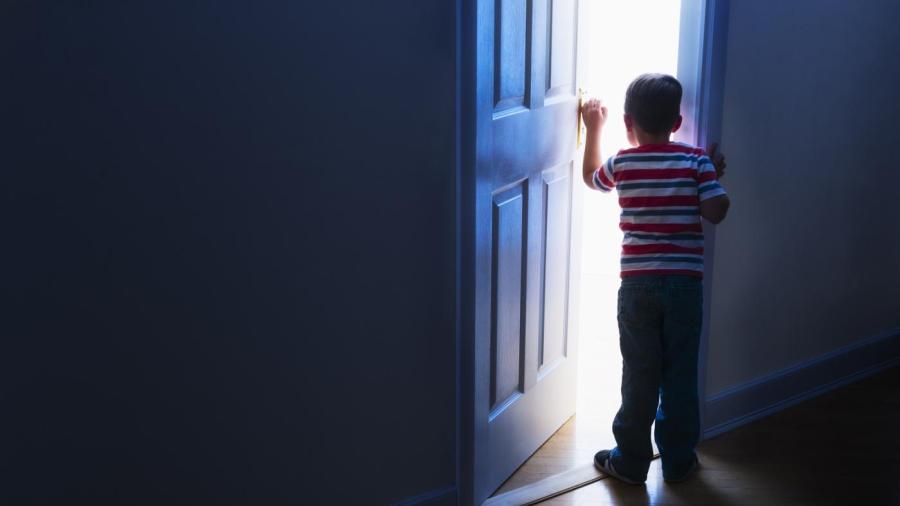 In the United States, the standard width of interior doors is 34 inches, while the standard width of most exterior doors is 36 inches, according to the Chicago Tribune. These figures do not include jambs, trim or molding.
DoItYourself.com reports that the construction industry considers 34 inches a standard width for interior doors to allow people to move furniture and appliances through them and for two people to pass through a door at once. Exceptions to the rule are half-bath doorways, which measure between 25 and 30 inches wide, and handicapped accessible doors, which are often wider to accommodate wheelchairs.