What Are Standard Desk Dimensions?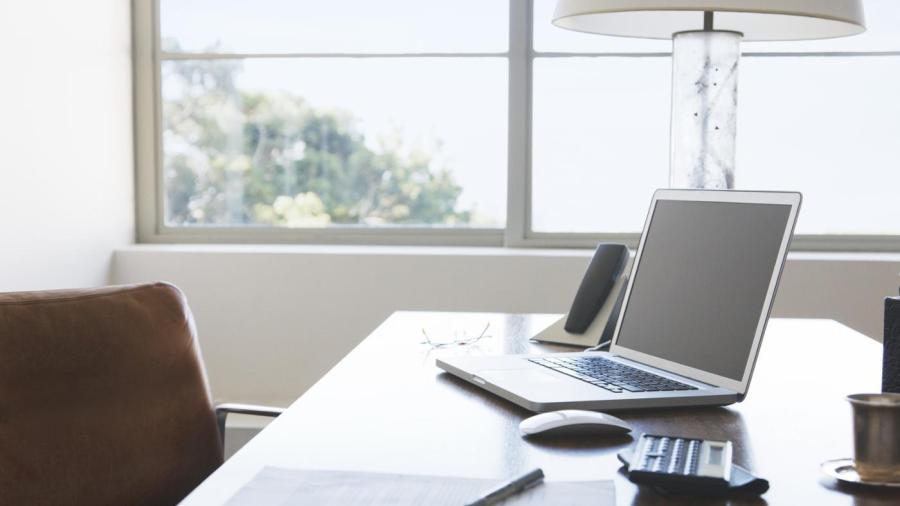 The standard work desk is 30 inches wide, 58 inches high and 22 inches deep. Computer desks typically measure 24 inches wide, 30 inches high and 24 inches deep.
Desk types include computer desks, writing desks, L-shaped desks, U-shaped desks and reception desks. Each type varies in size to hold office equipment such as computer keyboards, monitors and telephones, along with other items including lamps, file folders, trays, notepads and pencil holders. Materials used to make desks include wood, metal and composite materials. Choose a desk that's large enough to work comfortably at and one that adequately fits the space available. Add wall shelves to increase storage space.