What Is a Stair Railing Height Code?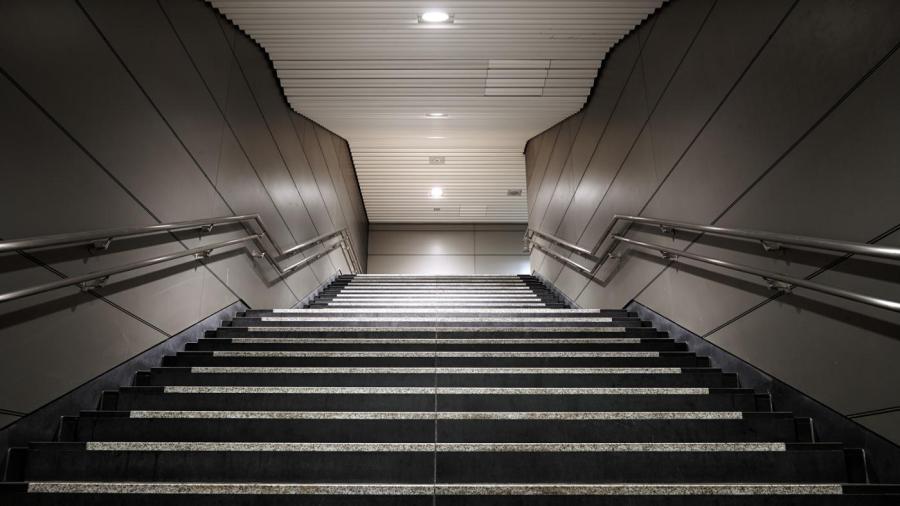 A stair railing height code is the list of building code specifications for the required height of a railing on a stairway for safety purposes. Railing height codes differ based on the type of railing.
Different types of railing can be put on stairs, balconies, decks and ramps. Standard stair railing heights in the United States are between 30 and 38 inches tall. The requirements differ depending on whether the staircase needs rails on both sides or one side of the staircase is a wall. Some staircases also need a handrail along the wall. Contractors are required to stay within the stair railing code when building or fixing a staircase.