What Does "SRS" Stand for in a Car?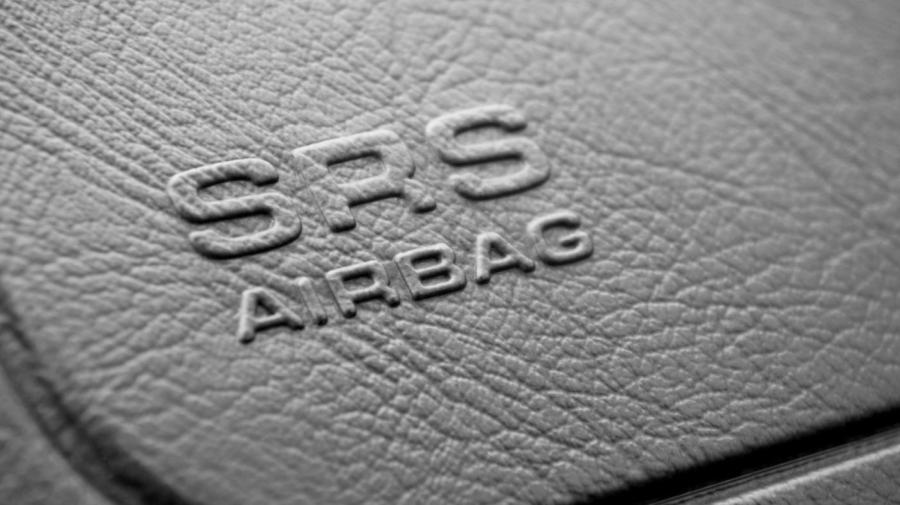 "SRS" is the acronym for a supplemental restraint system, more commonly known as a car's airbag system. Considered a passive restraint system, the SRS is intended to be used in conjunction with seat belts rather than as a replacement.
The SRS connects the installed airbags to a computer, which uses sensors located at different points on the vehicle to determine when to inflate the airbags. In certain models, the SRS also adjusts seat belt tension when certain criteria are met. Current-model vehicles with SRS utilize a lighted dashboard icon to alert the driver when the system is not functioning properly. As of 2014, there are several types of airbags in use, including frontal, side torso, side curtain, center, knee and rear.