What Sports Are Played in Mexico?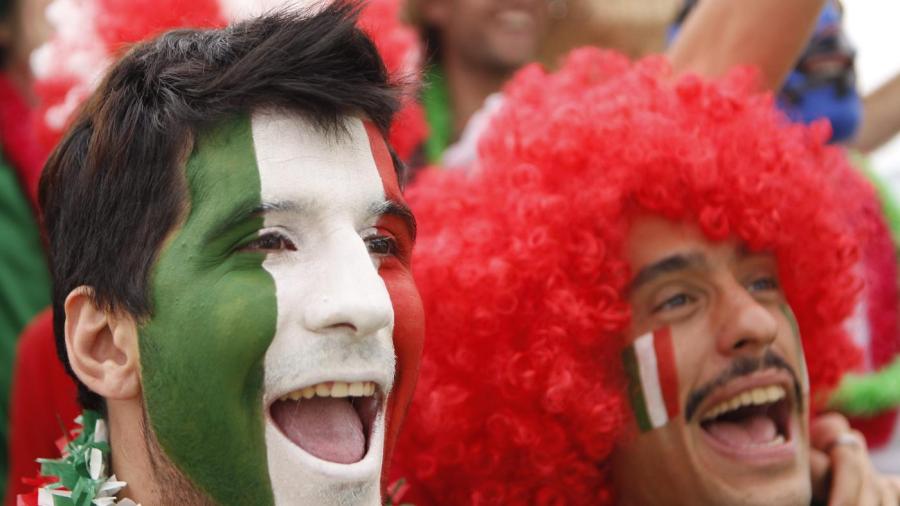 The most-popular sports in Mexico are soccer, also known as association football, and boxing. The national sport of Mexico is charrería. Other popular sports in the country are baseball, basketball, bullfighting, softball, surfing, motocross, diving and professional wrestling, known as lucha.
Soccer is the most-important sport in Mexico. It paralyzes the country when the most-popular local teams or the Mexican national team play. It has been played in Mexico since the 1900s. The first Mexican club, Pachuca, still exists today. The top level of Mexican soccer is called the "Primera Division de Mexico."
Around 200 world champion boxers were either from Mexico or were of Mexican descent. Some of the most-famous Mexican boxers include Ruben Olivares, Salvador Sanchez, Ricardo Lopez and Carlos Zarate. The most popular, however, is Julio Cesar Chavez, who fought from 1980 until 2005.
Charrería, also called charreada, is a competitive event similar to rodeo. Several events involving animals are staged in a charreada. These include reigning horses and bull riding. Bullfighting is another traditional sport involving animals. Both have come under scrutiny in modern times for alleged mistreatment of animals.
The most-popular sport in the northwest and southeast regions is baseball. Over 100 Mexicans have participated in MLB, the first being Mel Almada, who played with the Boston Red Sox in 1933.