What Sort of Dress Code Includes a Lounge Suit?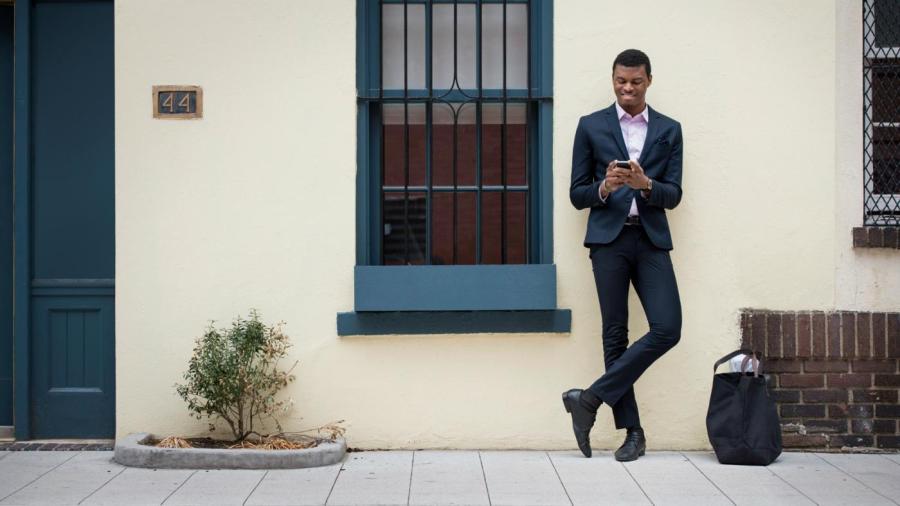 In high society, it is proper to wear a lounge suit to an event that is informal. However, "informal" does not mean casual. Hosts of an informal event should expect to see lounge suits for male guests and cocktail dresses for female guests.
For a lounge suit, a Windsor tie – not a bow tie – is the proper accessory. The top shirt button should be fastened (which should be white, ideally with cufflinks), and tie pins and novelty accessories should stay at home. The jacket should be dark, particularly if the event is "black tie optional." If the event is during the day, a lighter jacket is acceptable in the summer. Trousers should match the jacket and dark socks are a must, preferably the same color as the suit. Shoes should lace up and be as dark as your socks, preferably black.