What Is Social Change in Sociology?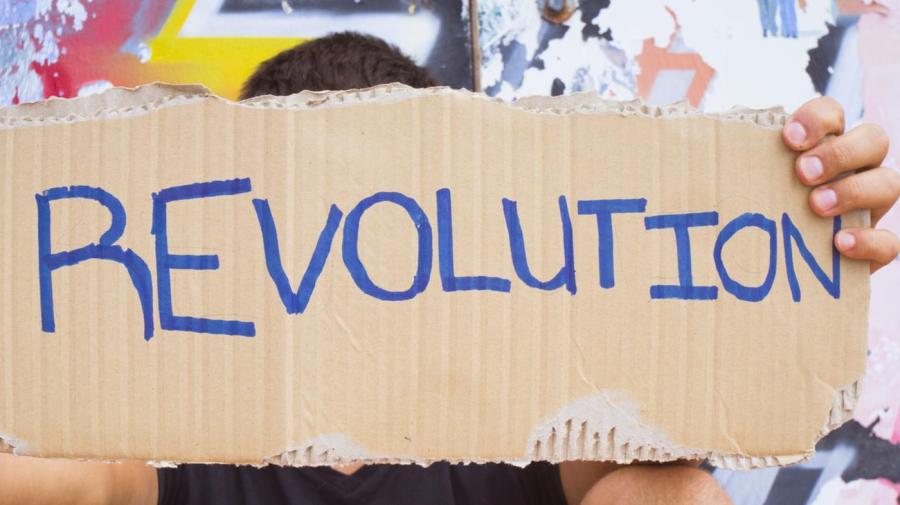 In sociology, social change refers to a change of mechanisms within a social structure. Social change is characterized by changes such as rules of behavior, values, social organizations and cultural symbols. The term "social change" describes a significant alteration that sociologists describe as changes that result in extraordinary social consequences.
There are several examples of social change that had a lasting impact on society. Examples include the Industrial Revolution, which impacted almost every aspect of American individuals, from average income to a sustained population growth and the abolishment of slavery.
There are two primary sources for social change. The first source consists of random or unique factors such as weather, climate and certain groups of people. There are also systemic factors, such as having a stable government along with an ample supply of free and available resources.