What Size Shoe Does Michael Jordan Wear?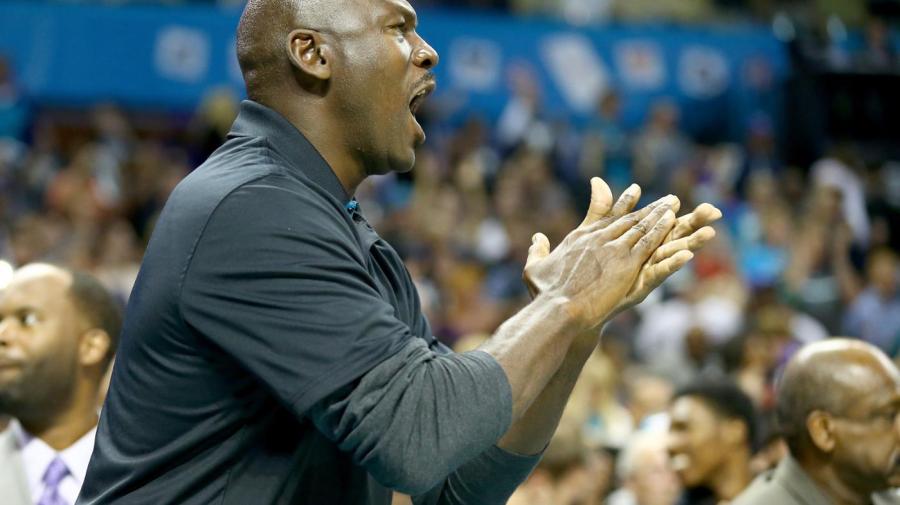 NBA legend Michael Jordan wears a size 13 shoe. The average American man's shoe size is 10.5. Woman, on average, take a size 8 shoe.
An old pair of Jordan's size 13 basketball sneakers was auctioned off in 2013 for $104,000. They were worn in the famous "flu game" during the 1997 finals between the Bulls and the Utah Jazz. Jordan played game five with flu-like symptoms, which may have been caused by food poisoning. Even with this handicap, Jordan managed 38 points, seven rebounds, five assists, three steals and a block. Jordan's Chicago Bulls beat the Jazz 90 to 88 in that game. In their next meeting, the Bulls clinched the title.