What Is the Size of a Double Duvet Cover?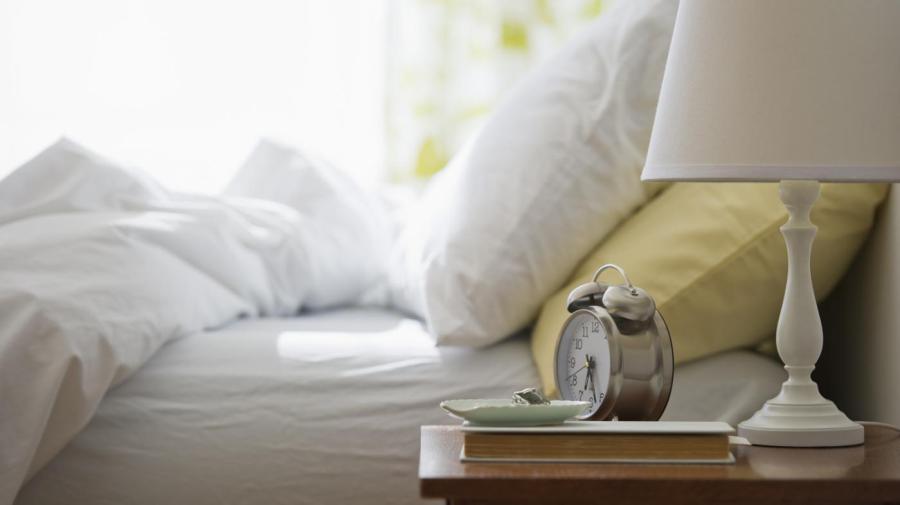 A double duvet cover is approximately 78 inches long by 78 inches wide. Single duvet covers are not quite as wide as the double duvet covers, spanning a width of about 60 inches. King size duvet covers are available that are 86 inches wide by 94 inches long.
Duvet covers are designed to fit over duvets. Duvets are a type of down-filled bedding used in place of quilts, sheets and comforters. Owners of this single layer of covering often prefer to protect their investment with a duvet cover. A duvet cover can be also be used to give an old comforter a new look. To avoid having the duvet slide around inside the cover, the size of the duvet and duvet cover should match.
Most duvet covers use a zipper, button, tie or other form of closure at the top. A duvet or comforter is inserted in the duvet cover, which can be removed for washing. The covers come in a variety of thread counts. Bedding thread count refers to the number of threads per square inch. Quality duvet covers can be purchased that are 300 thread count or higher. As the thread count rises, the softness of the duvet cover also increases.