Who Sits at the Head Table at a Wedding Reception?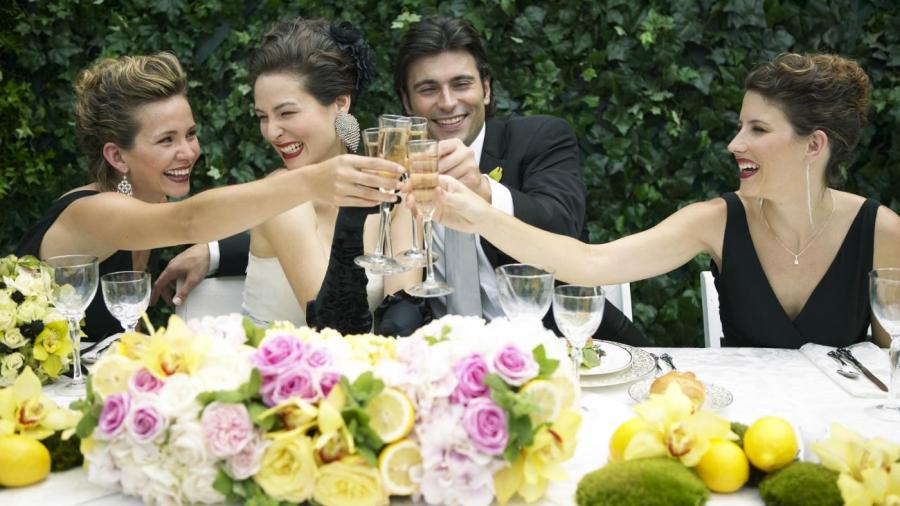 Traditionally, the head table seats the bride, the groom and the wedding party. The bride and groom sit together with the bride on the groom's right. The maid of honor sits to the groom's left, while the best man sits on the bride's right.
In this traditional seating arrangement, the rest of the wedding party alternates seating between males and females. Sometimes, however, the bride and groom prefer to sit alone at a sweetheart table. Another modern option is for the bride and groom to sit at the head table with their families while the members of the wedding party sit with the rest of the guests.