Is There a SIM Network Unlock Code for Verizon Wireless?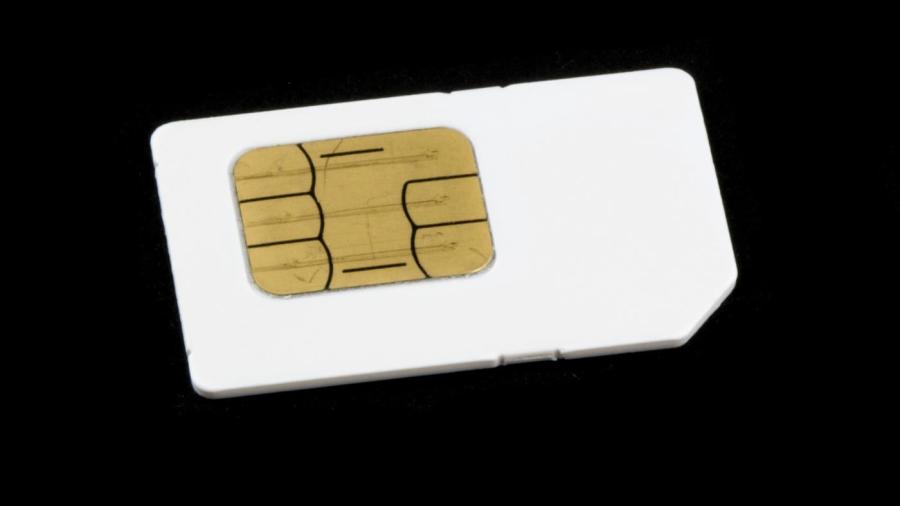 As of 2015, Verizon Wireless SIM cards are unlocked at the customer's request by Verizon. Verizon no longer locks its 4G LTE devices and there is no code necessary to use the devices on another carrier.
It is important for customers to understand that simply because a device is unlocked, it does not mean that the device is capable of being used on any network. Each device contains a radio that sends and receives radio frequencies in order to complete calls, texts, downloads, etc. Each carrier utilizes a specific set of frequencies, most of which are different from each other. The device's radio must be able correspond with another desired carrier's frequencies in order for the device to work on that carrier.