What Are the Side Effects of Omega XL?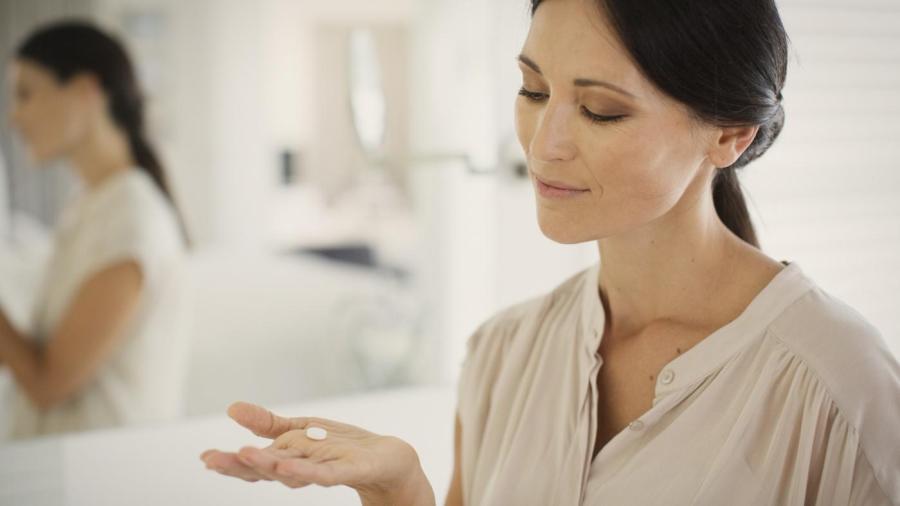 The manufacturer of Omega XL says it does not have any of the common side effects associated with standard fish oils. WebMD reports that the major ingredient of Omega XL, the green-lipped mussel, is considered safe for use. It may cause nausea, gas and diarrhea in some people.
WebMD warns that there is some evidence that green-lipped mussel may be unsafe for use during pregnancy, and there is insufficient evidence as to its safety during breast-feeding. Therefore, it is best avoided during pregnancy and breast-feeding just in case.
Omega XL is an extract of the green-lipped mussel. The manufacturer claims all traces of shellfish have been removed, but individuals who have a severe shellfish allergy may wish to abstain from the product just to be safe.