Should Marsala Wine Be Refrigerated After Opening?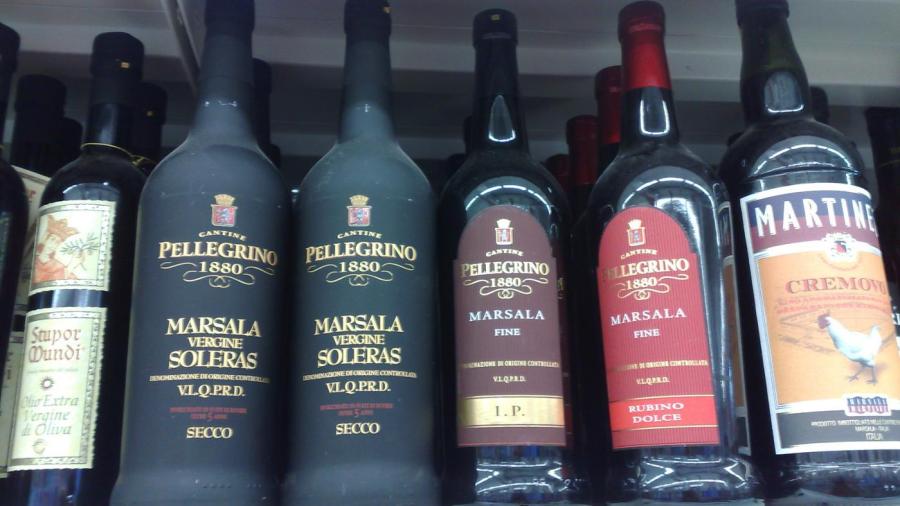 Marsala wine does not have to be refrigerated after opening. Marsala wine is frequently used for cooking. However, if Marsala wine is used for drinking, there is a nice crispness added to the taste when the wine is chilled.
Marsala wine is produced in the western region of the island of Sicily in Italy. The wine is known for being able to keep for long periods of time, even without refrigeration. Marsala wine is made by adding brandy, which makes it a fortified wine.
There are several varieties of Marsala wine. The wine is classified by its color. Ambra is typically produced using white grapes. The name Ambra comes from its amber color. Its taste is a mix of dried fruit and almonds. Oro Marsala is also made from white grapes and is named for its golden color. Its taste is a mix of vanilla, raisins and licorice. Rubino Marsala is a deep, ruby red in color. Rubino Marsala is made with red grapes. It is much stronger in taste than Ambra or Oro, and it has a fruity aroma.
Most people assume that a fortified wine is sweet. This is not always true with a Marsala wine. Like other wines, Marsala wines come in dry, semi-dry and sweet varieties.