What Is the Shelf Life of Oxycodone?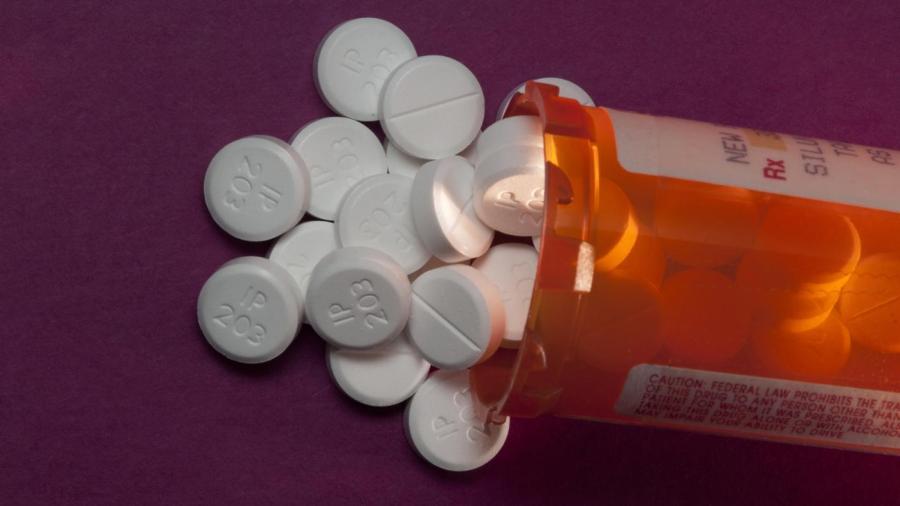 The shelf-life of oxycodone is three years if it is stored correctly at 25 degrees C or below. After three years, its potency is likely to diminish, but it may remain effective. Oxycodone is generally used as a painkiller and is absorbed quickly into the blood.
Oxycodone is an opium-based medication that is more potent than morphine. It is prescribed in cases of extreme pain such as in the last stages of cancer when normal painkillers are not likely to diminish the pain.
Oxycodone is better known by its brand name Oxycontin. It may cause dizziness, nausea and vomiting. Some users have complained of breathing difficulties on taking oxycodone after expiration.