What Are Scheduled Flights?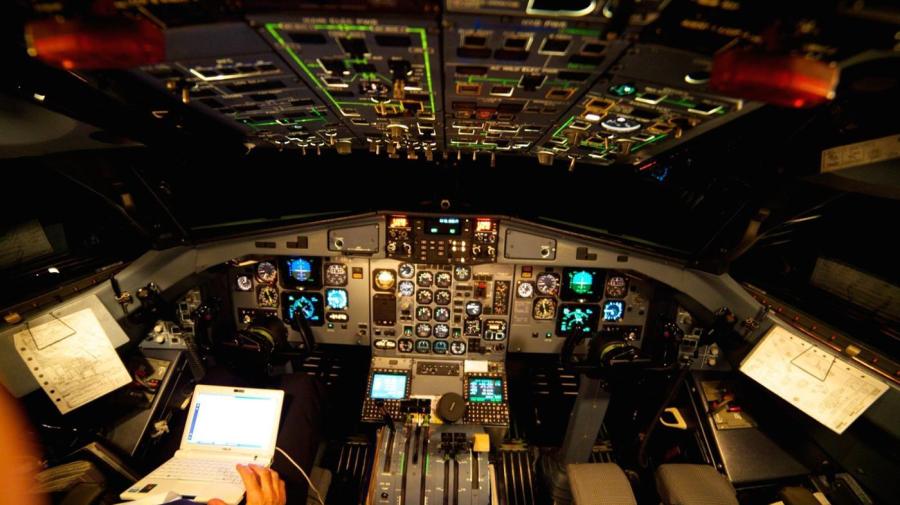 A scheduled flight is a trip by airplane, glider or other aircraft that has been planned for a certain time and date. Airlines sell tickets for scheduled flights to help travelers get from one destination to another. Ticket prices for scheduled flights vary depending on the airline.
Travel websites, such as Travelocity, offer discounted flight tickets to travelers who bundle their expenses into vacation packages. Flight tickets, hotel rooms and rental car expenses can be bundled into one price to make travels less expensive. Some all-inclusive packages include a food and beverage allowance, and some packages also cover entertainment expenses.