What Is Santa Claus' Address at the North Pole?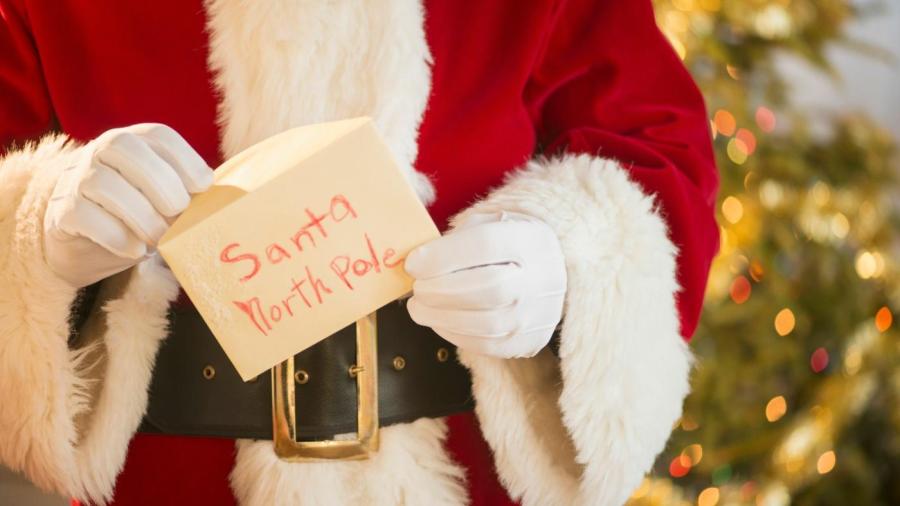 The address for Santa Claus at the North Pole is Santa Claus, Santa Claus Main Post Office, FI-96930 Arctic Circle. This address is located at the Santa Claus Village in Rovaniemi, located in the Lapland region of Finland. Many children in the United States also write to Santa Claus using the address: Santa Claus, North Pole, Alaska.
Letters sent through the U.S. Post Office using the "North Pole, Alaska" address become part of the the USPS Letters to Santa program, which began in 1912 with the authorization of Postmaster General Frank Hitchcock. Post office employees open the letters and determine which ones have wishes that can be fulfilled. The children's personal information is removed from the letters, and copies of the letter are placed in an "adoption" section.
Post office customers can read and select up to 10 letters to fulfill, after presenting the appropriate identification and completing the necessary forms. Once they obtain the requested presents, they return to the same post office with them wrapped and ready to be sent. The customer pays the shipping fees, and the post office sends the gifts without revealing the addresses.