What Is a Rural Community?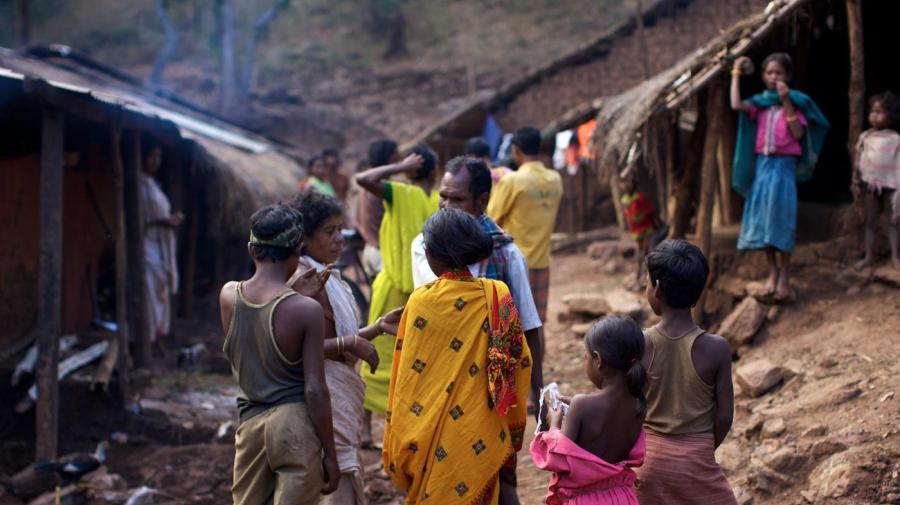 A rural community comprises a group of inhabitants who live a rustic or country lifestyle. Rural communities typically have smaller populations and an agricultural setting, but some areas contain forests.
Any area that is not considered urban is rural. Countries and regions have different definitions of rural areas, and rural communities can define a region. The United States designates a rural area that has fewer than 2,500 residents in an open part of the country. The Organization for Economic Cooperation and Development of Canada defines a rural population as an area where over 50 percent of the population lives in a rural community. Other areas of Canada may have anywhere from 15 to 49 percent of inhabitants living in rural communities. Urban areas have fewer than 15 percent of a community dwelling in rural communities.