What Is the Role of a Team Captain ?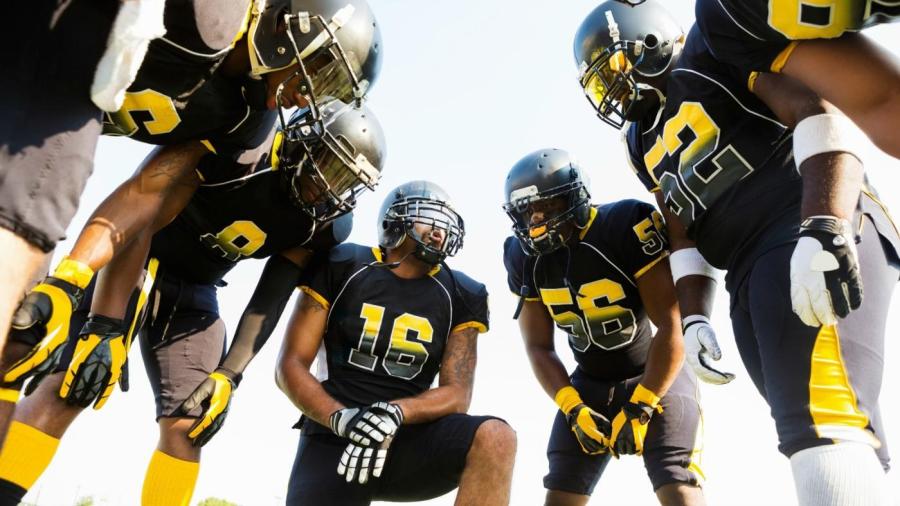 The role of a captain in any sport is to advise teammates during the game and also to take charge of the team in the absence of the coach. The captain is the leader of the team.
The team captain is supposed to be courageous and level-headed during the game so as to observe all the rules and lead as an example to his fellow playmates. This will lead the players to emulate him. The interaction between the captain and his fellow teammates both in and off the field enables him to comprehend the team's grievances and communicate it to the coach.