How Do You Reset an Xbox Controller?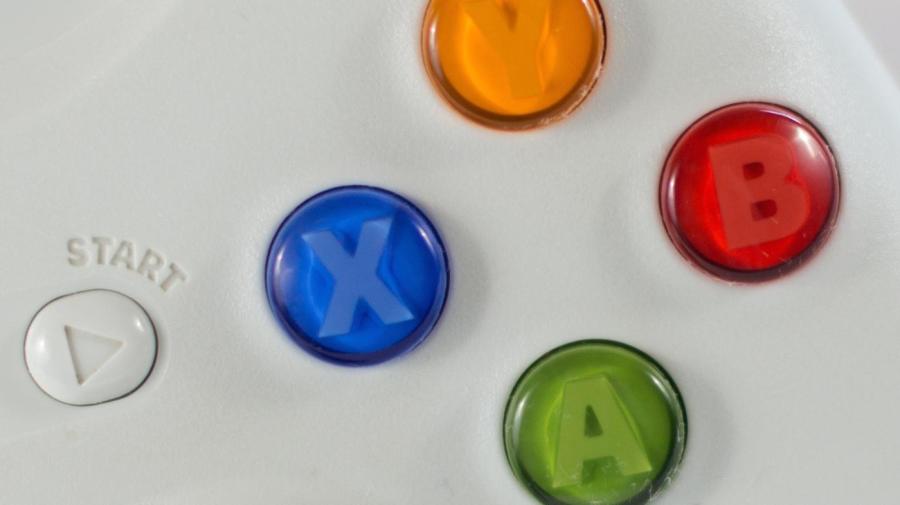 To reset an Xbox controller, power on the Xbox and switch on the controller using the center button. Wait for the controller's guide button to flash, and push the sync button located under the memory card slot. Finally, press the sync button on the controller adjacent to the charge slot.
The Xbox 360 uses wireless controllers for playing games. There can be up to four controllers connected to one Xbox, enabling mutliplayer games. When synced, each controller is assigned one of the four lights on the center guide button. When a synced controller is switched on, the corresponding light illuminates.