How Do You Release a Stuck Parking Brake?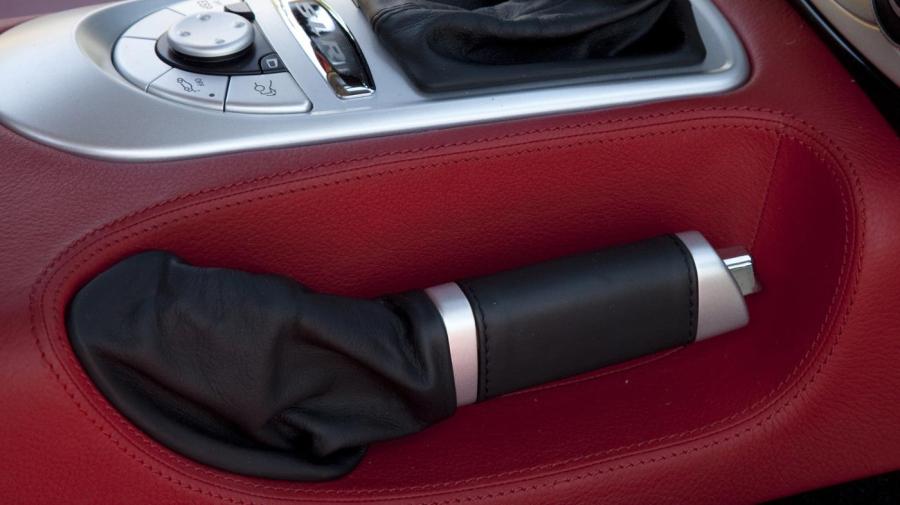 If an emergency brake is stuck, it may help to pump the regular brake a few times, lubricate the emergency brake cable or release button, or locate a repair manual for vehicle-specific instructions. If the car changes gears, shifting the gear from drive to reverse a few times may also loosen the emergency brake.
There are a variety of methods that can possibly fix a stuck parking break. The wheel that is seized with the brake should be identified, and the car should be securely supported on a jack. The seized wheel should be removed so that the brake is visible. Gently tapping the brake with a hammer helps remove any adhesions. The cable may need to be replaced because the parking brake can become stuck due to a faulty cable or faulty calipers. The cable can rust and wear down over time.
The symptoms of a faulty emergency brake include a very heavy brake pedal, a burning smell from the front tires, and dark, dirty brake fluid. Replacing the brake fluid can also help keep the emergency brake lubricated. After going through below-freezing temperatures, the cable can freeze and remain in place even when the emergency brake handle is lowered.