What Are Some Recipes for Using Duncan Hines Cake Mix?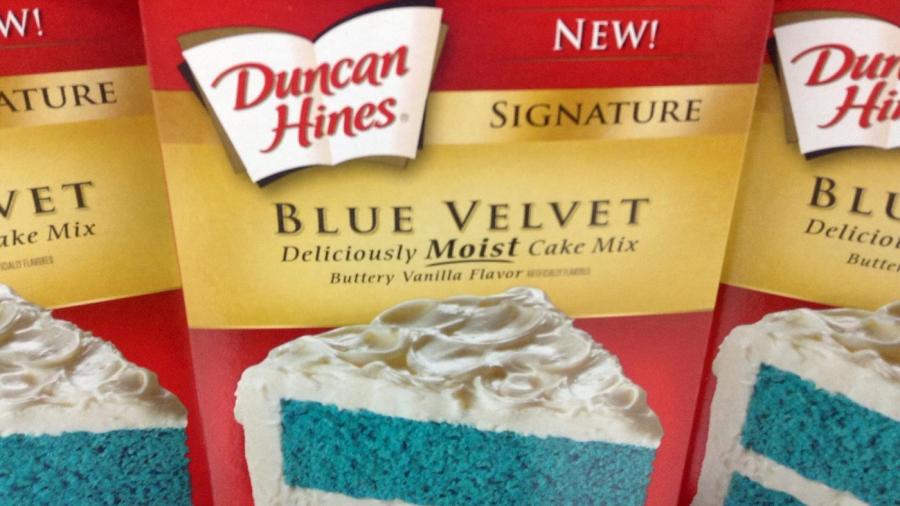 Duncan Hines cake mix can be used for a wide variety of dessert-type dishes. One desert that can be made from Duncan Hines cake mix is a chocolate cherry torte. Some recipes require more ingredients than just the Duncan Hines mix, however.
To make a chocolate cherry torte, the oven must be preheated to 350 degrees Fahrenheit and two 9-inch cake pans must be greased and floured. The cake must then be baked using a standard package of classic devil's food cake mix. Once the cake is baked and allowed to cool, a 21-ounce can of cherry pie filling should be combined and mixed with 1/4 teaspoon of almond extract. Once the ingredients are blended together, the first layer of cake should be placed on a cool plate. A cup of whipped topping can be spread onto the cake layer and then half of the cherry mix can be added on, as well. The second layer of cake can then be placed on top. The rest of the cherry mix should be placed in the center of the top of the final layer. The remaining whipped topping can be spread on the sides. Some chopped almonds can be sprinkled on top as an added garnish.