Have There Been Any Recalls on Dodge Ram 1500?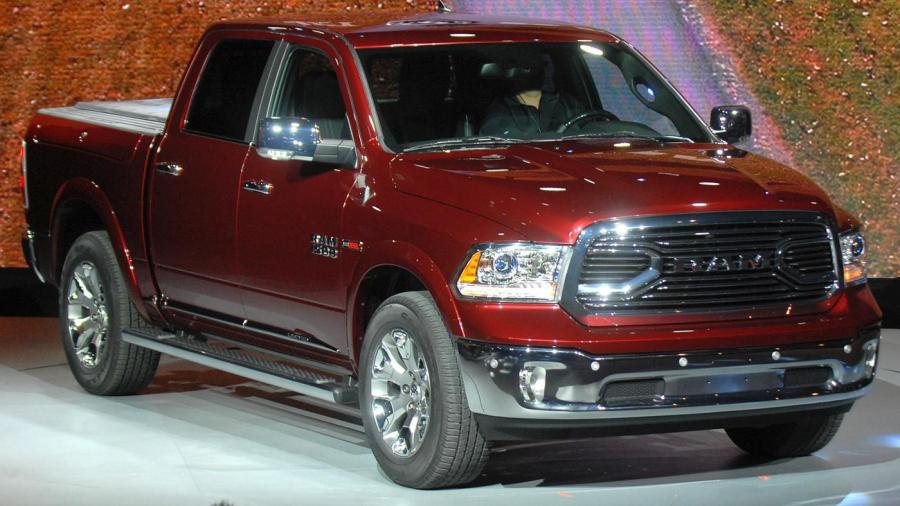 As of 2015, approximately 24 recalls involving Dodge Ram 1500 models have been documented since 1997. Detailed information of several callback incidents, which were reported by the National Highway Traffic Safety Administration of the United States Department of Transportation, are provided online at WeMakeItSafer.
Various safety reasons were cited for the recall of Dodge Ram 1500 vehicles. These included the installation of faulty components, such as switches, automatic transmissions, differential units, tie rod assemblies and electronic stability regulators. Six safety recalls for models released in 2007 also involved malfunctioning air bags, windshield wipers, electrical systems, linkages in steering, drive lines and automatic transmissions.
Users at WeMakeItSafer can individually check for recalls involving Dodge Ram 1500 models released from 1997 to 2013. Each result also includes a link to the published report by NHTSA.