Which Midsize SUVs Get the Best Ratings?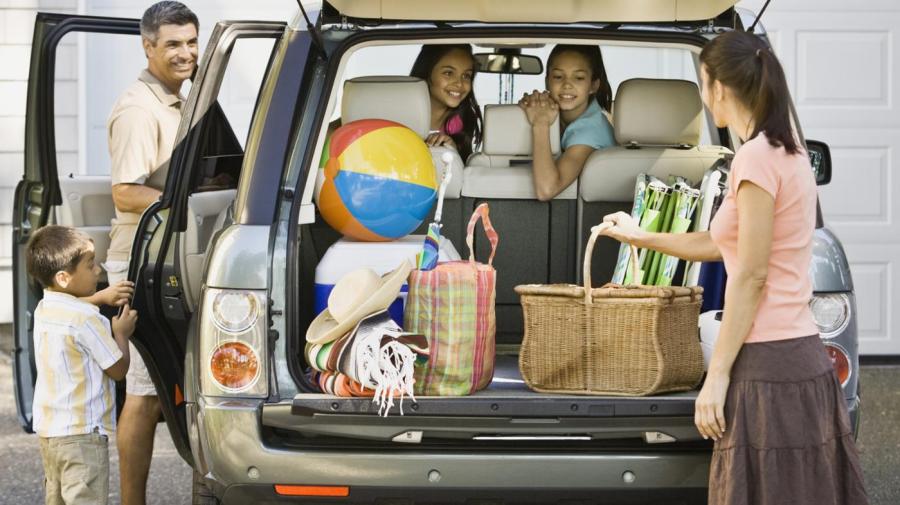 One of the top-rated affordable mid-size SUVs is the 2015 Nissan Murano, which was ranked number one in its category in the U.S. News & World Report list of the best cars. In the luxury mid-size SUV category, the 2015 Lexus RX 350 is at the top of the list.
U.S. News & World Report rated the Nissan Murano highly because of its smooth ride, comfortable and stylish interior, and good fuel economy for a mid-size SUV. The standard model features a rear view camera, proximity key, a USB port and Bluetooth capabilities, as of 2015. The one downfall reviewers cited about the Nissan is its inability to speed up quickly on the highway. The Sante Fe by Hyundai is the second best rated midsize SUV.
The Lexus RX 350 boasts a beautifully designed interior, plenty of storage space and spacious back seats. Some problems with the Lexus are its poor handling and temperamental remote control.