Who Ran Against Bill Clinton for President?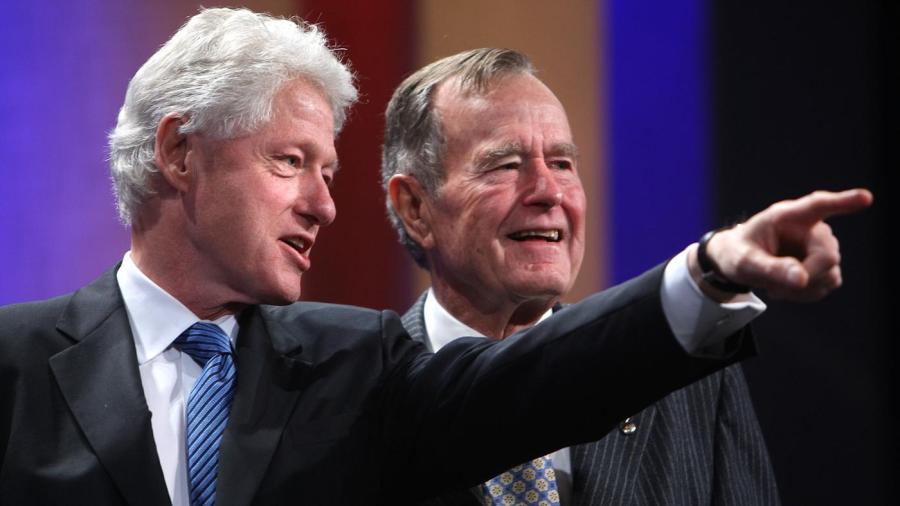 William Jefferson Clinton ran against George H.W. Bush and Ross Perot in the 1992 United States presidential elections, and Bob Dole and Ross Perot were his opponents in the 1996 elections. In the 1992 election, Bush was the incumbent Republican president and Perot ran as an independent. Clinton, a Democrat, won with 43 percent of the votes.
With 49 percent of the vote, President Clinton went on to win the 1996 presidential election against Republican Party nominee Dole and independent candidate Perot. Clinton received 379 electoral votes.
Clinton, born in 1946, was the 42nd U.S. president and was in office from 1993 to 2001. Before becoming president, Clinton was the Arkansas governor from 1983 to 1992. After the House of Representatives impeached him in 1998, the Senate acquitted him in 1999. After 2001, he went on to found the William J. Clinton Foundation in 1997.