What Is the Quietest Washing Machine?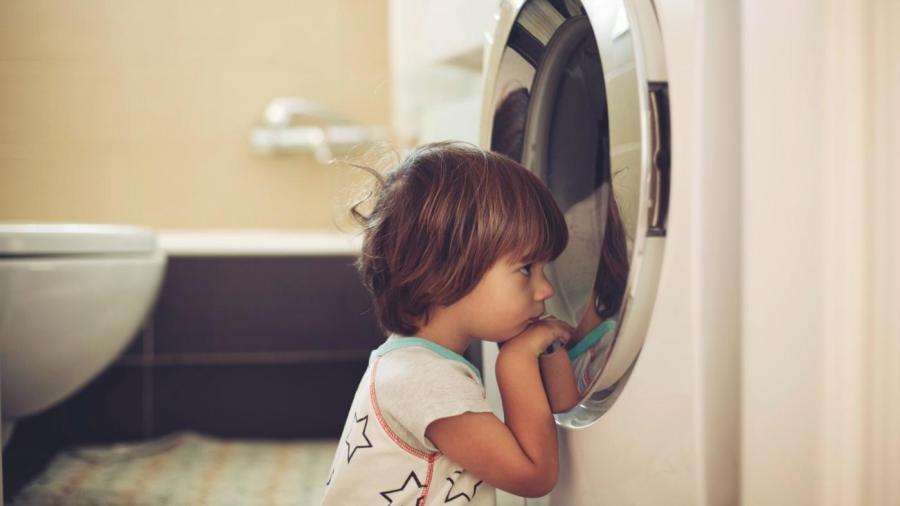 According to Consumer Reports, the Kenmore Elite 41073 is among the quietest washing machines on the market, as of 2014. The Samsung WF90F7E6U6W is another washing machine that has been positively reviewed for its quietness, according to the Trusted Reviews website.
Although the Samsung washing machine is quiet, it is strong enough to wash 45 T-shirts thoroughly. The spin cycle on the device is only 69 decibels, so the noise is not disturbing. The Kenmore washing machine is gentle on clothing and washes fabrics in an expert fashion. In addition to not making much noise while in operation, the machine can hold up to 26 pounds of clothing.