What Is Queen Elizabeth II Famous For?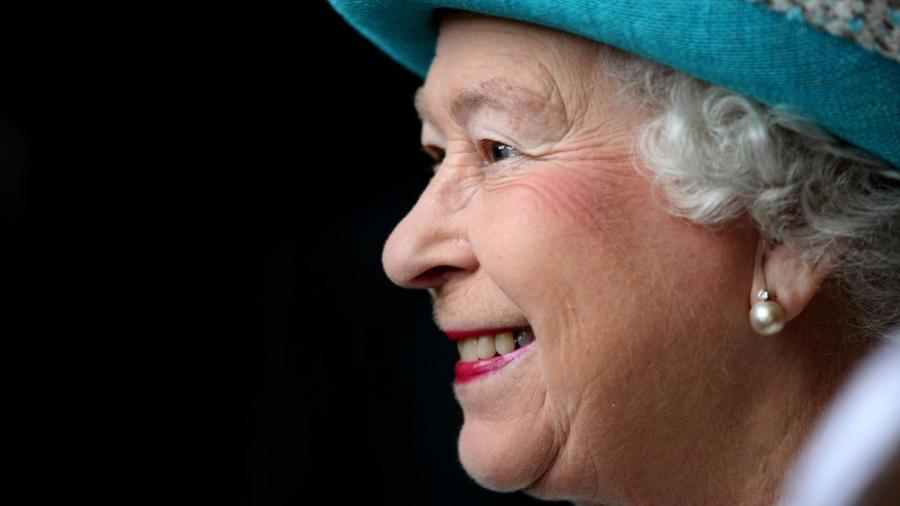 Queen Elizabeth II is famous for her conservative dress, her reserved personality, and as of October 2014, for never giving an interview to the press. She was third in line for the throne and became queen in 1952 when her father passed away. At the time, she was 25 years old.
As of 2014, Queen Elizabeth II has been on the throne for 62 years. Since becoming queen, she has dropped some of the formalities of the monarchy and has held a busy schedule. She continues to handle over 400 engagements a year and supports more than 600 charities. Some of her favorite charities include those fighting against child abuse and neglect. During her reign, she has encountered some strange and dangerous situations. In June 1981, she was riding her horse in a parade when she was shot at by a teenager. Fortunately, the shots fired were blanks and the teenager was quickly arrested. In July 1982, she was awoken in the middle of the night and found a psychiatric patient sitting on the side of her bed. The man was seized and escorted out of the palace. Elizabeth was left unharmed. As she continues to rule, she may surpass Queen Victoria as Britain's longest-reigning queen.