How Do You Put Music on a Flash Drive?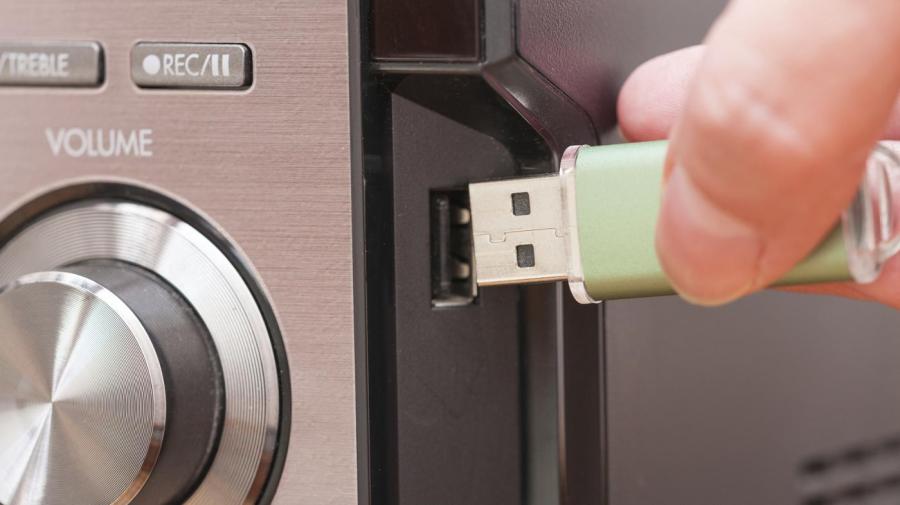 To put music on a USB flash drive using Windows 8, insert the device into a computer port, enter "computer" in the search field, and select the music files you want to copy to your flash drive. When using Mac OS X, open the iTunes application to move the songs.
Once you've chosen the songs you want to move from a PC to your flash drive, drag and drop the files to the flash drive window to copy them to your device. Alternatively, right-click on the files, select Send To, and choose your flash drive. After copying the songs, eject the device properly by clicking on the flash drive icon found in the computer screen's lower right corner.
To copy songs to a Mac computer, choose songs in iTunes, right-click on the files, and click Copy. Start a Finder session, and find your flash drive's name under Devices. Go to the storage area in your flash drive where you want to place the music files. Next, right-click on Finder, and click Paste Items. Alternatively, find the gear icon at the top of Finder, and click Paste Items. Once you've copied the songs to the flash drive, disconnect the device safely by clicking the eject button found to the right of the device's name.