What Problems Do Whirlpool Duet Front Loading Machines Have?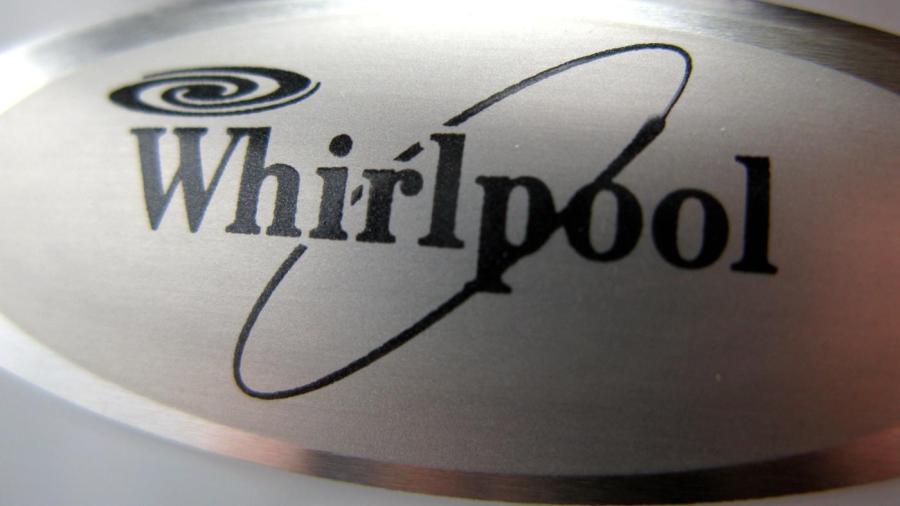 As of February 2015, Whirlpool Duet front loading machines generally receive positive reviews, though some consumers express concern with the machines' noise levels, durability, low water usage and sensitive controls. Other consumers did not share these concerns.
Some reviewers on the Home Depot website found the Duet 4.2 cubic foot front-loading washer to have frustratingly sensitive controls located on the front. They stated that they accidentally changed their settings while loading or unloading clothing. Other reviewers found the design to be satisfactory.
The model also uses little water, which is an attractive feature for some. One reviewer on the Home Depot site stated that he was initially worried about the small amount of water used during washing, but was pleasantly surprised to find this to be standard. Another reviewer expressed frustration with the water usage and stated that his clothing was not properly cleaned because of it.
Reviewers of the Whirlpool Duet 4.3 cubic foot front-loading washer rated the machine highly as well. Some users reported the machine to be noisy. Others stated that the machine lasted less time than they expected or that the pedestal was too short, and some commented that the cycle time was longer than expected. However, the majority of users expressed overall satisfaction.