How Do You Prepare Quaker Quick Grits?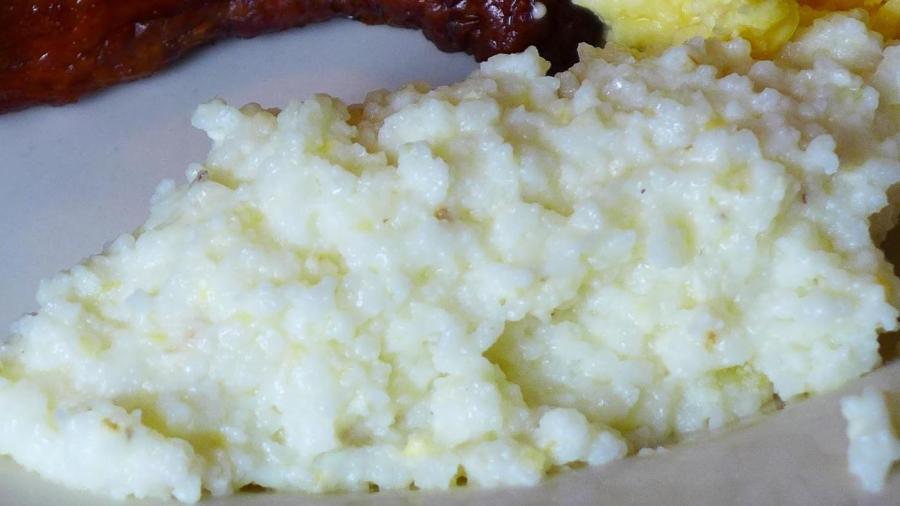 To prepare four servings of Quaker Quick Grits, stir 1 cup of grits into 4 cups of briskly boiling water. Then, reduce the heat, and cook for five to seven minutes until the grits have thickened.
To prepare 1 serving of Quaker Quick Grits on the stove top, slowly stir grits and a dash of salt into briskly-boiling water, then reduce the heat to medium-low, and cover the pot. Cook the grits for five to seven minutes, stirring occasionally, and serve them when they have thickened. To serve 6 servings, use the same cooking method with 1 1/2 cups grits, 6 cups water and 1/2 teaspoon salt. To produce thicker grits, use less water, and for thinner grits, use more water.
When cooking in a microwave, combine the ingredients in a microwave-safe bowl, and stir them. Cook the grits for three to four minutes, then remove the bowl, and stir the grits until they have thickened. Adjust the cooking time for the power of the microwave being used. To prepare the desired number of servings, use the same proportion of ingredients that are used for the stove top cooking method. For enhanced flavor, add butter or cheese. Alternatively, add milk and sugar, and eat the grits as hot cereal.