What Is the Most Powerful Painkiller Available?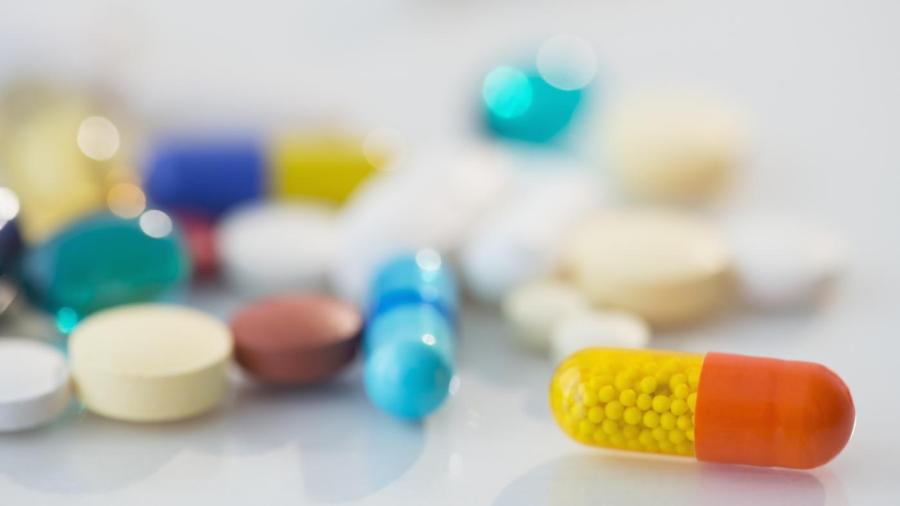 The most powerful painkiller as deemed by medical professionals is currently Zohydro. Determining the effectiveness and power of a painkiller is opinionated and varies from person to person.
In terms of the strength of the medicine and pain relieving abilities, Zohydro is also the most powerful. This medication is made of pure hydrocodone, a painkiller that up until 2014, was only available in a combination pill containing acetaminophen.
Doctors at WebMD report that the FDA has approved the opioid pain medication for patients with severe pain that requires treatment around the clock. The pain reliever Zohydro was approved by the FDA in October 2013 but has not yet been marketed.
This painkiller will not damage the liver, an important factor for people who have to take painkillers for a long period. The potential to cause associated damage to their organs is a major concern for many people suffering from chronic pain.