Is It Possible to View Your House on Google Earth?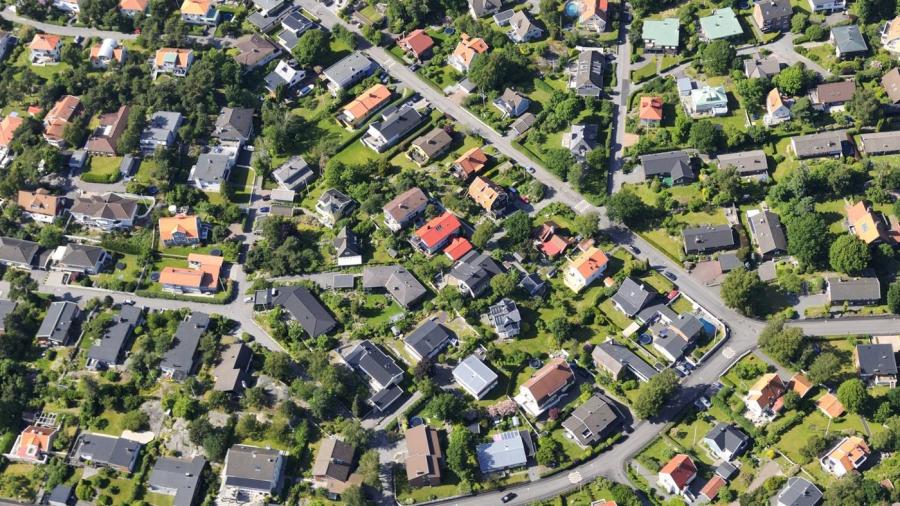 It is possible to view any home on Google Earth by typing in the address or geographic coordinates of a house. Some houses are viewable using the Street View feature by dragging the Pegman icon to the street in near a location.
Google Earth uses a combination of satellite, aircraft and street level photography to produce interactive maps made available through both the Google Earth app and Google Maps website and mobile app. By typing in any city, address, business name or set of coordinates, a user can view a location from several altitude levels and perspectives. Users can also receive directions by typing in the phrase "Directions to," plus the name or address of a destination.