What Is the Most Popular Perfume in the World?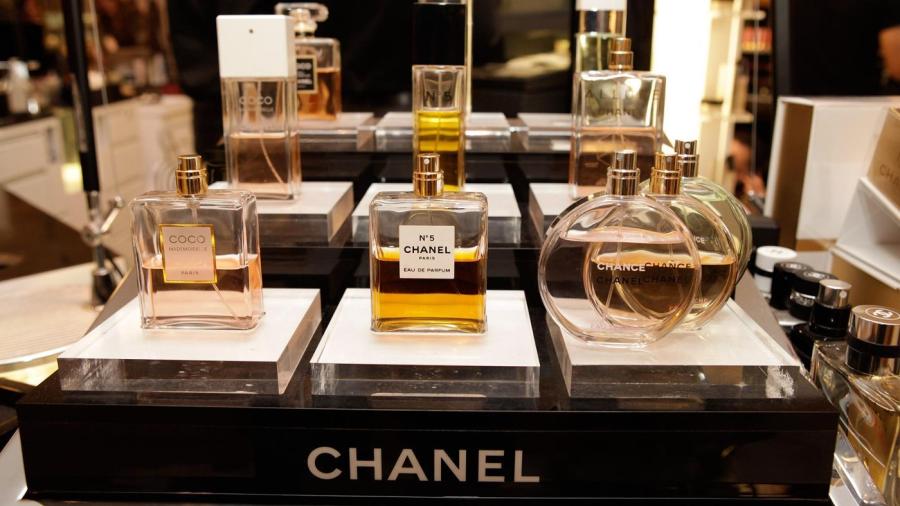 Chanel No. 5 by Chanel is the most popular perfume of all time, according to The Richest. This perfume was released by Coco Chanel in 1921.
The scent of Chanel No. 5 is a combination of fragrances, such as sandalwood, jasmine and ylang-ylang. It is so popular that celebrities such as Brad Pitt and Nicole Kidman endorse it. Chanel No. 5 was also immortalized in a number of paintings by artist Andy Warhol. This fragrance was the first perfume to have a commercial during the Super Bowl, and it was honored by the Museum of Modern Art in New York in 1959.