Where Do You Place a Dehumidifier for Best Results?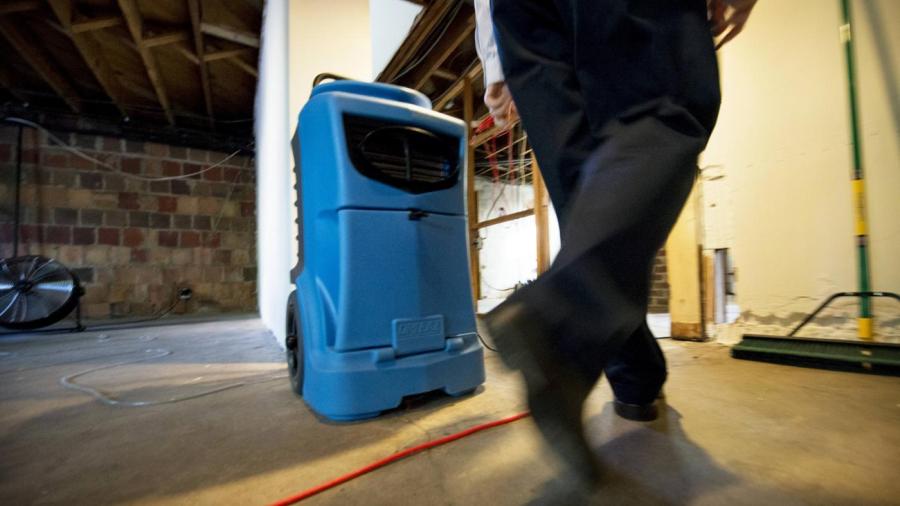 A dehumidifier is placed in an area of the home that has issues with moisture, such as a crawl space, laundry room or basement. Place the dehumidifier on the floor for maximum results.
If it has an air discharge unit on the top, a dehumidifier can be placed right against the wall. Otherwise, leave 6 inches of space between the appliance and the wall. While the dehumidifier is turned on, close all of the windows in the room to improve its efficiency. Keep the appliance away from dust and debris, as it can affect how well the unit runs. Avoid setting it up near water sources due to electrical safety issues. It is normal for the area just around the appliance to be warmer than the rest of the room.