What Is the Philips Remote Control Code for a Samsung TV?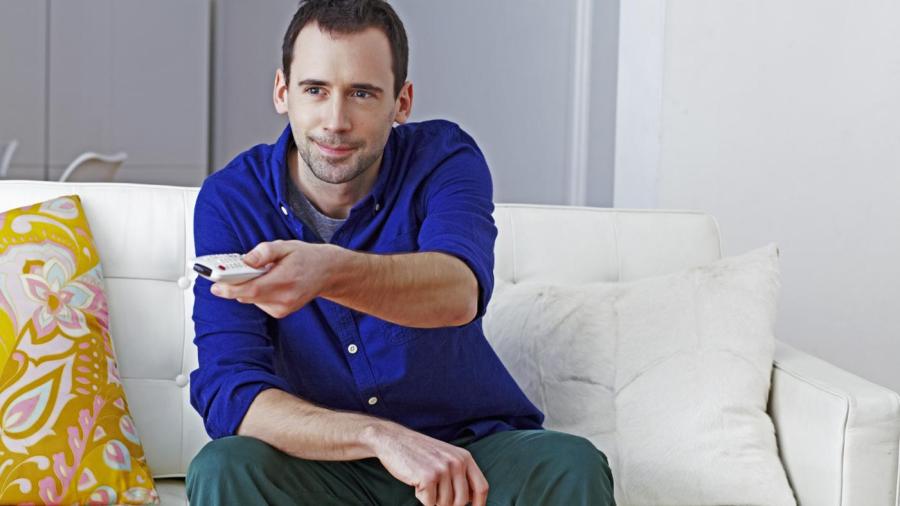 To find the Samsung TV remote control code for a Philips remote control, navigate to the support page on the Philips website. The model number of the Philips remote control is necessary to find specific codes.
To find the exact remote control code, go to www.usa.philips.com and click on Support under the Consumer heading, choose Sound and Vision and Universal Remote Code Finder. Find the model number of the Philips remote in the menu, select device type and choose Samsung as the device brand. Depending on the model, more than one code could be displayed. Program each code into the Philips remote control until the correct one is found.