What Percent of NHL Players Are Canadian?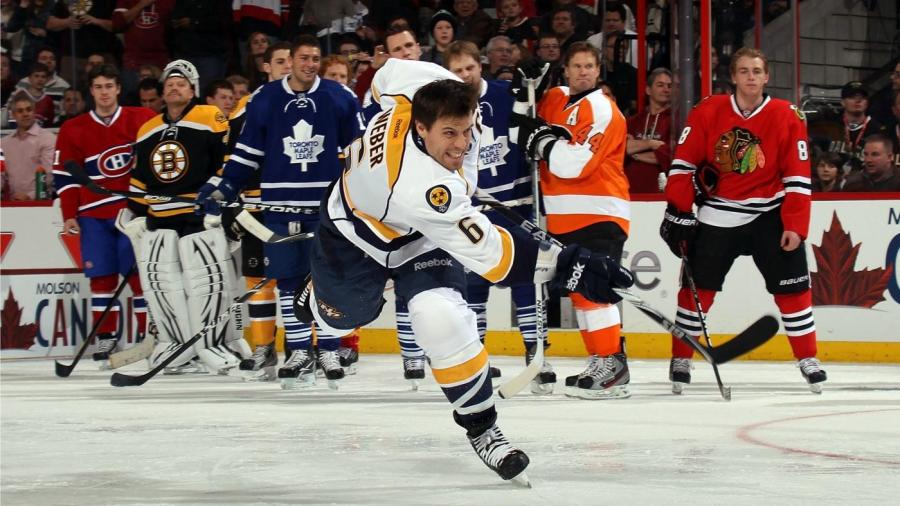 Approximately 54.4 percent of NHL players are Canadian, according to a 2010 USA Today report. In that season, 20.5 percent of NHL players were American and USA hockey assistant executive director Jim Johannson said the league had a long-term goal of having 30 percent of the NHL be made up of American players.
Currently, Canadians are the number one feeder in the NHL program, with more Canadians being drafted as first-round picks. However, in 2010, 11 of the 30 first-round picks were American and 72 percent of all picks were not American. The number of Canadians in the NHL began to fall steeply beginning in the 1970s due to an increase in players of other nationalities.