What Is Pentrexyl?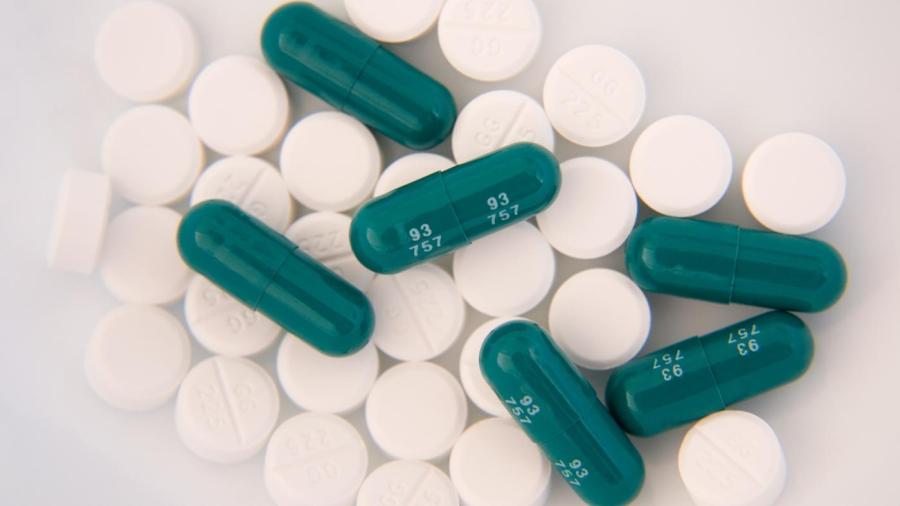 Pentrexyl is an antibiotic that contains ampicillin, as explaained by MedlinePlus. Ampicillin is available under the brand name of Pentrexyl in the countries of Luxembourg, Belgium, Denmark, Greece, Italy, Norway, Serbia, Ethiopia, Oman, Serbia and Thailand, according to Drugs.com. Ampicillin is commonly used to treat bacterial infections, such as pneumonia, bronchitis and infections of the skin, ears and urinary tract.
Ampicillin is usually taken every six hours or as directed by a doctor. MedlinePlus states that ampicillin should be taken with a full glass of water one hour before or two hours after meals. If an individuals misses a dose, it should be taken as soon as possible. However, if it is almost time for the next dose, MedlinePlus advises skipping the next dose. A double dose should not be taken to make up for a missed dose.
MedlinePlus states that ampicillin may cause side effects, including upset stomach, vomiting, diarrhea and skin rash. The doctor who prescribed ampicillin should be notified if these side effects are persistent, bothersome or severe. Side effects such as itching, hives, a severe skin rash, wheezing and difficulty breathing or swallowing may indicate a severe allergic reaction and warrant immediate medical attention, according to MedlinePlus.