What Parts Are Needed for a Tune Up?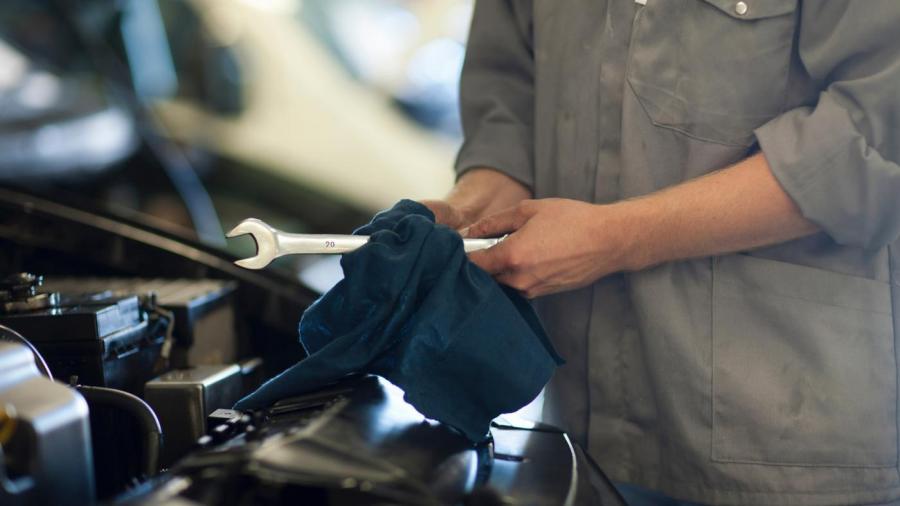 Parts and tools needed for a car's tune-up include spark plugs, a fuel filter, a socket wrench, a spark plug socket, a spark plug gapping tool, the service manual, screwdrivers, crescent wrenches, a distributor cap, spark plug wires, an air filter, an oil filter, engine oil, a PCV valve, various engine fluids and replacement drive belts. Depending on the brands, tune-up parts cost between $50 and $100, not including tools.
The fuel filter, air filter and spark plugs are replaced during a tune-up, which should be done every 30,000 miles. The belts, hoses and fluid levels are also checked for wear and low levels. Low fluids have more added to their reservoirs and any worn belts and hoses are replaced. Specialty spark plug tools are needed to install the plugs, and wrenches are required to undo belts. A screwdriver is used to install a new fuel filter.
Some of the most important parts of a vehicle's engine replaced during a tune-up are the spark plugs and their wires. These small yet necessary items regulate the combustion explosions in the pistons. Without finely tuned spark plugs, the engine may misfire or fail to run.
Finding parts for a tune-up is relatively easy because most car part stores have them in stock. Spark plugs, filters, fluids, belts and hoses are readily available from parts stores and dealers.