What Are All the Parts of a Lazyboy Recliner?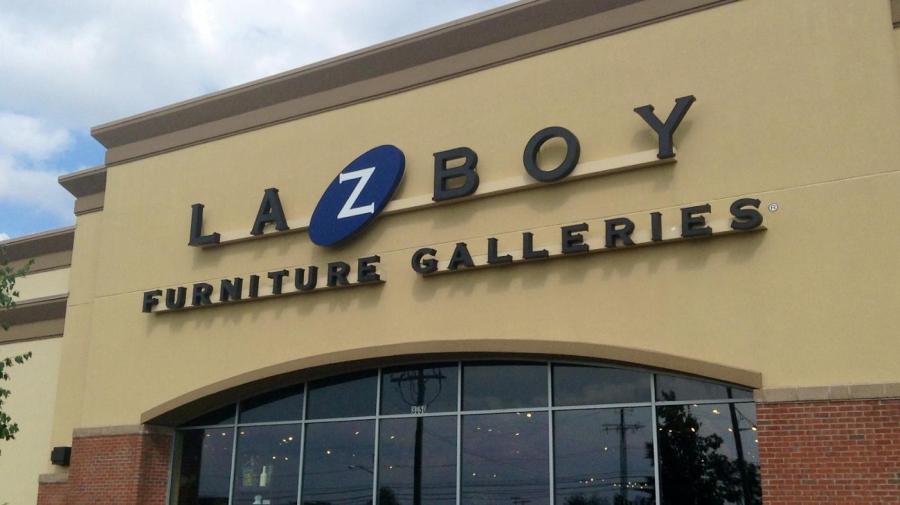 The Lazyboy recliner parts comprise of the D ring, release handle and rocker spring. Other parts of the recliner are the recliner cable with release handle and a repair kit that includes a seat spring, two spring clips and two edge wire clips, according to Lazyboy Recliners Online.
The D ring is a universal release handle that is a good replacement for the original part of most Lazyboy recliners. However, it should be bought after checking for the dimensions. Usually, the handle of the D ring is 22 inches long. The recliner release handle features a special mechanism clip. It may or may not come with a cable. If the release handle has a cable, it is usually 23 inches in length.
The rocker spring part for the recliner comprises of two springs that each have seven turns. Normally, the springs are 3.5 inches wide and 5 1/8 inches in length. This part is especially useful for recliners that have side mounted springs, according to Lazyboy Recliners Online.
The Lazyboy recliner cable is available in two different sizes, which can be chosen based on the dimensions required for the recliner. The repair kit of the lazy boy recliner comes with a seat spring that has a gauge size of eight and is 18 inches long. It also includes four screws along with two each of the spring clips and edge wire clips for easy replacement.