What Is the Best Paint for a Metal Roof?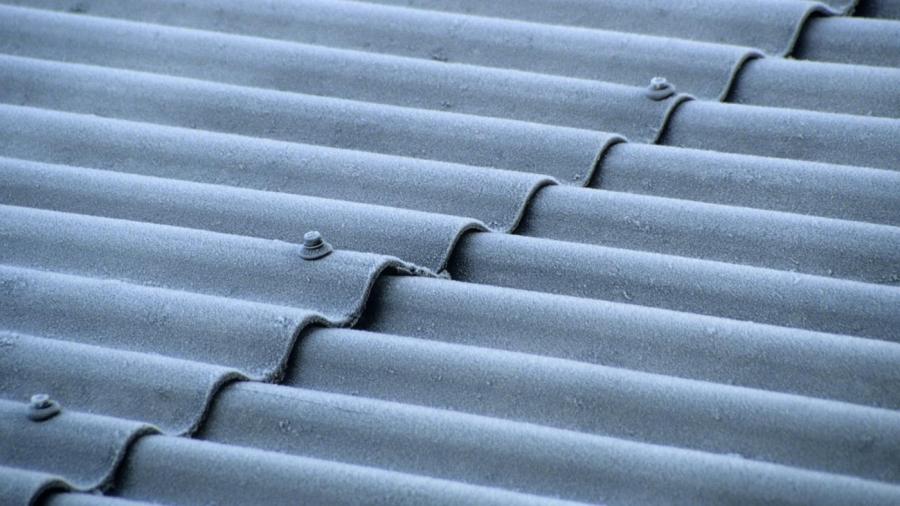 Acrylic paints are widely considered the best coating for a metal roof. Acrylics provide superior durability, increased moisture protection and the superior adhesion needed to bond properly with a metal surface.
Finding the right protective coating for a metal roof ensures that materials are protected from the elements. According to the Home Guide of the San Francisco Chronicle, acrylic-based paints and coatings make the best choice for property owners who are seeking a cost effective way to protect and beautify a metal roof. Paints are best used in concert with an undercoating of galvanized metal primer for additional moisture protection.