What Is Oracle Software?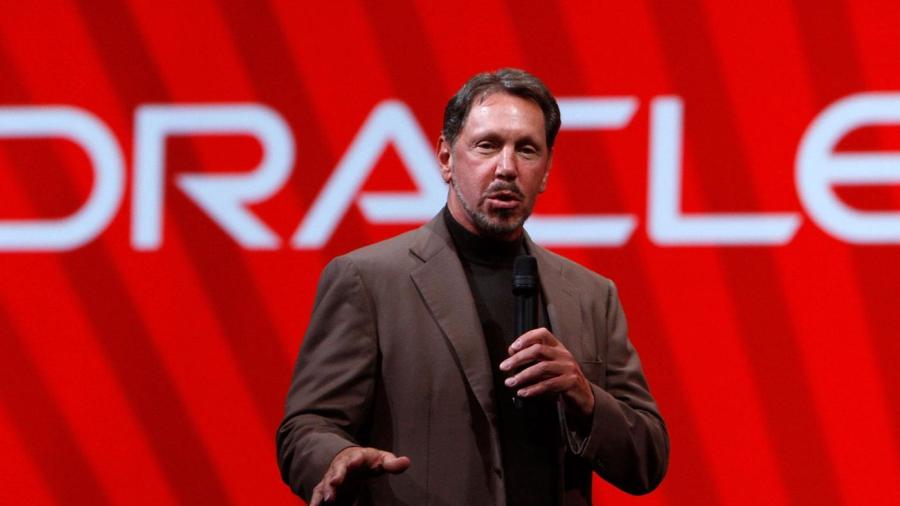 Oracle software is primarily composed of tools used for running enterprise-grade computer servers and systems. The company is most known for its database offerings, but it also provides a number of additional tools as well.
Oracle Database, often simply called Oracle, has a mission to simplify information technology. In the past, Oracle was widely regarded as the top solution for enterprise database solutions, but the company has faced increasing competition from free and open source solutions over the years. Oracle also sells and supports Unbreakable Linux, which is based on Red Hat Enterprise Linux, to run its databases and other enterprise software.